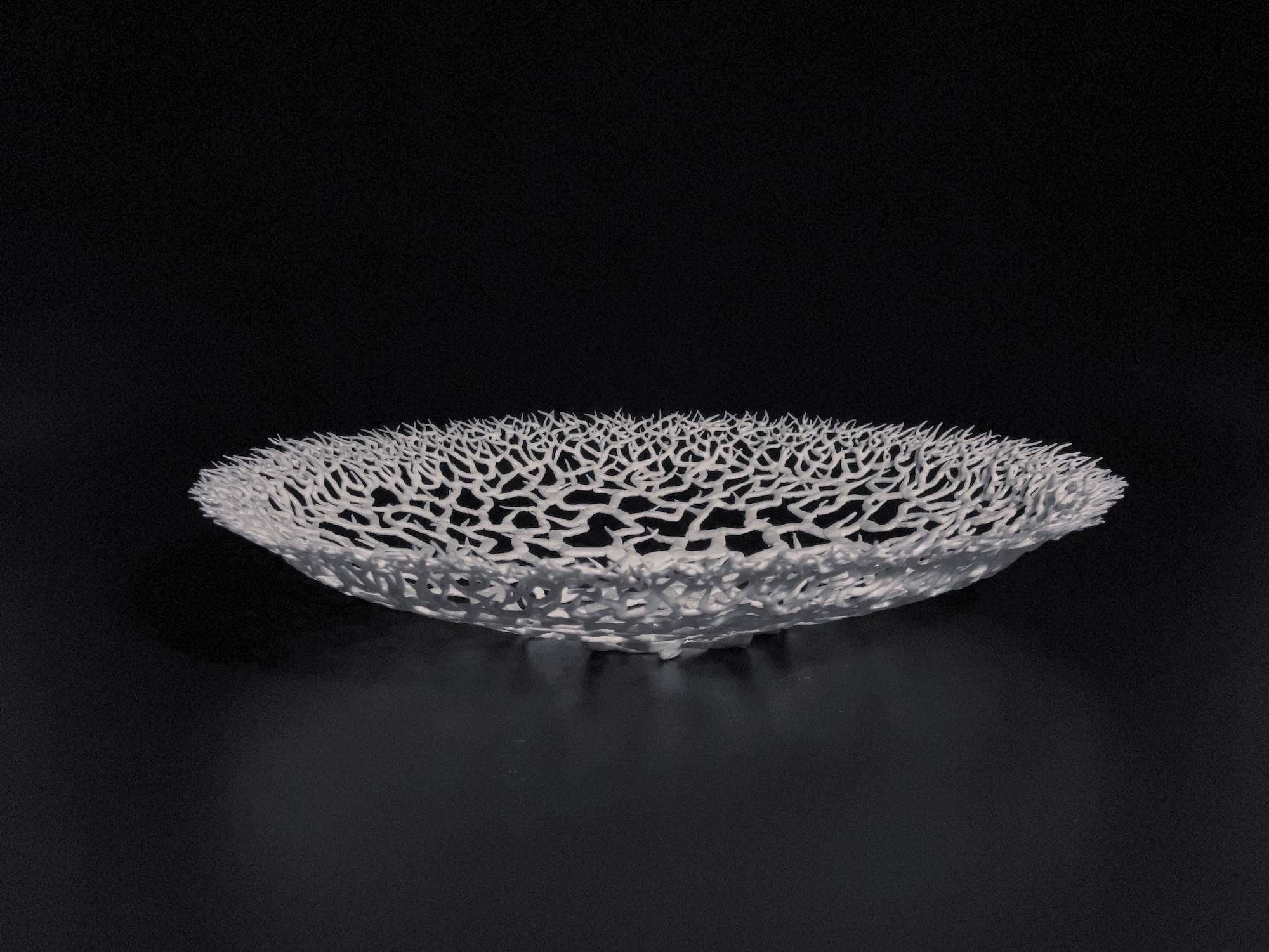 Toguri Museum of Art Will Hold "The 35th Anniversary Special Exhibition of Nabeshima Ware – 200 Years Trajectory – "
Since its opening in 1987, Toguri Museum of Art has been holding exhibitions with its own collections as one of the few museums specializing in ceramics in Japan. In celebration of the 35th anniversary of the opening of the museum, a special exhibition of Nabeshima ware that the founder Toru Toguri passionately collected will be held from 1st April. Nabeshima ware is a type of porcelain which is produced by the Saga Nabeshima clan as gifts for the Tokugawa shogun and feudal lords during the Edo period. It is characterized by its intricate painting and elaborate form crafted by skillful artisans. This exhibition presents the history and transition of Nabeshima ware over the 200 years of the Edo period, mainly focusing on shaping and decorative techniques. A valuable collection of about 80 items such as iro-e (color painting) and sometsuke (blue and white porcelain) will be showcased. A lounge talk will be held in the museum during the exhibition period. Appreciate these masterpieces while picturing the long history in the museum that is located at the area of the Nabeshima family's residence in Shoto, Shibuya-ku, Tokyo.
■ Related information: "The 35th Anniversary Special Exhibition of Nabeshima Ware – 200 Years Trajectory –"
Date: 1st April (Fri) – 18th July (Mon/Ph) 2022
Venue: Toguri Museum of Art (1-11-3, Shoto, Shibuya-ku, Tokyo)
Opening hours: 10:00 – 17:00 (Last entrance 16:30)
*Friday and Saturday 10:00 – 20:00 (Last entrance 19:30)
*Closed on Monday and Tuesday
*Open on 2nd May (Mon), 3rd May (Tue/Ph) and 18th July (Mon/Ph)
Admission Fee: Adult JPY1,200 / Student JPY500
*Free admission for students below Junior high school
Toguri Museum of Art Official Website: http://www.toguri-museum.or.jp/
The exhibition schedule is subject to change without prior notice. Please check with the museum directly for the latest information.