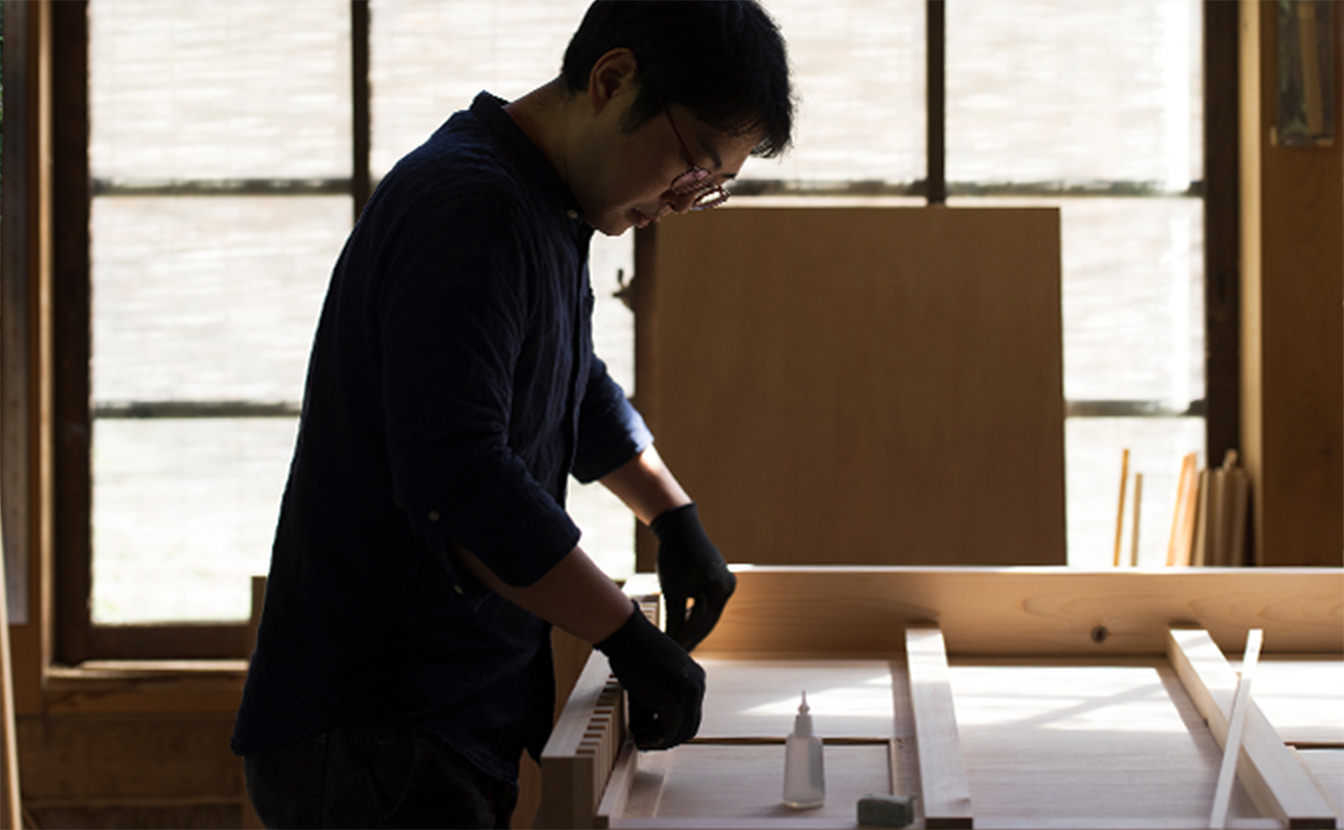 Japanese crafts manufacturers are rooted in various parts of Japan.We want to share with the world, the present situaton of Japanese crafts.
In Japan there are areas that produce crafts such as ceramics, lacquerware and textiles, and there are many crafts manufacturers in each place.
Similar to people with their individualities, companies too have their own history and culture. Listening to them carefully, we convey the present situation of Japanese crafts.
Each craft and its story.
Producing area, company, and person.
By highlighting each one of them, we will share the stories of the crafts manufacturers.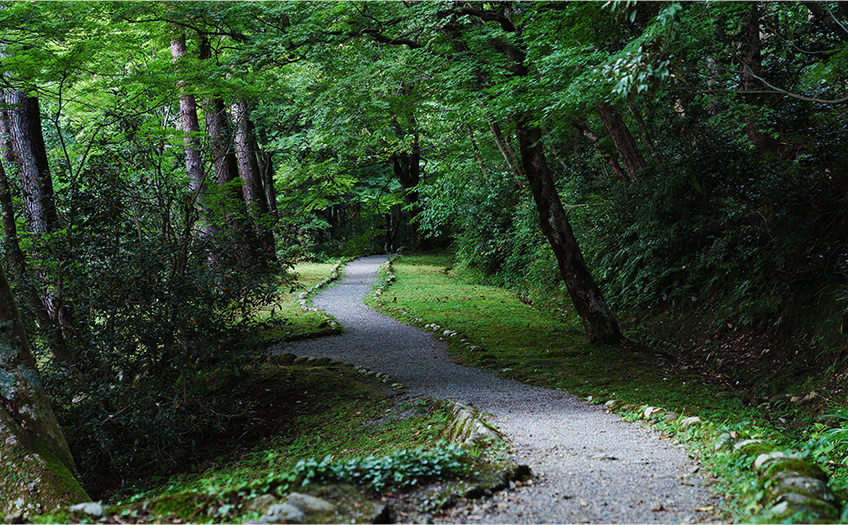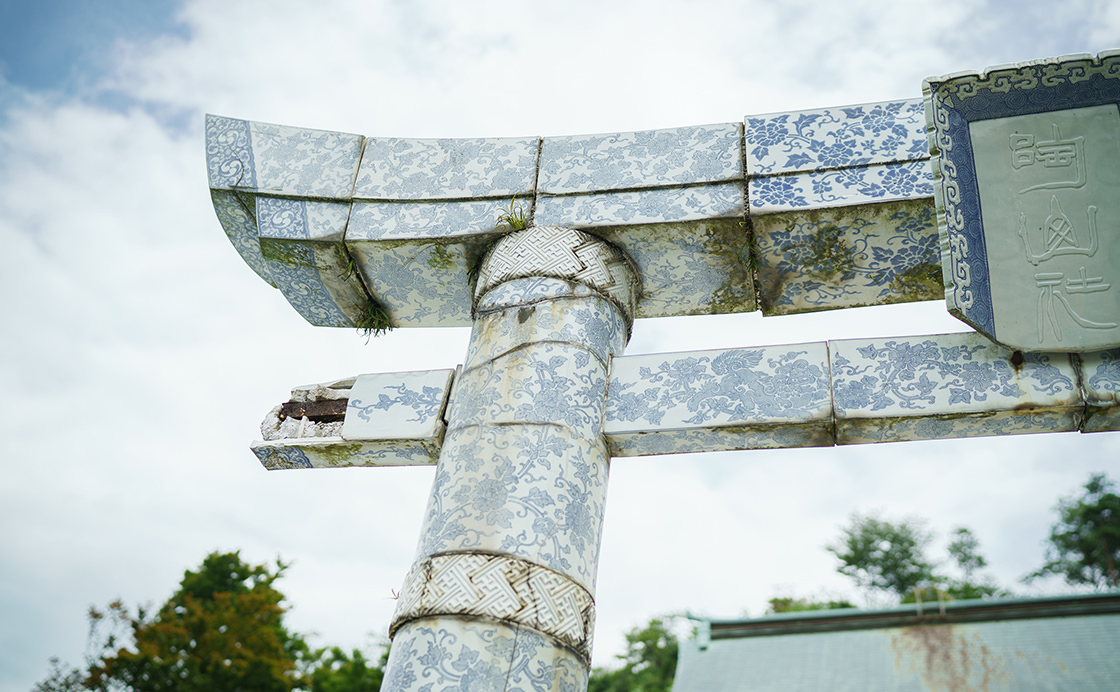 Single minded form and expression
There is beauty in the way the craftspeople face their crafts sincerely.
The craftspeople's single mindedness in form and expression are the origin of "beauty of Kogei", and they can deliver an important awareness to future living.