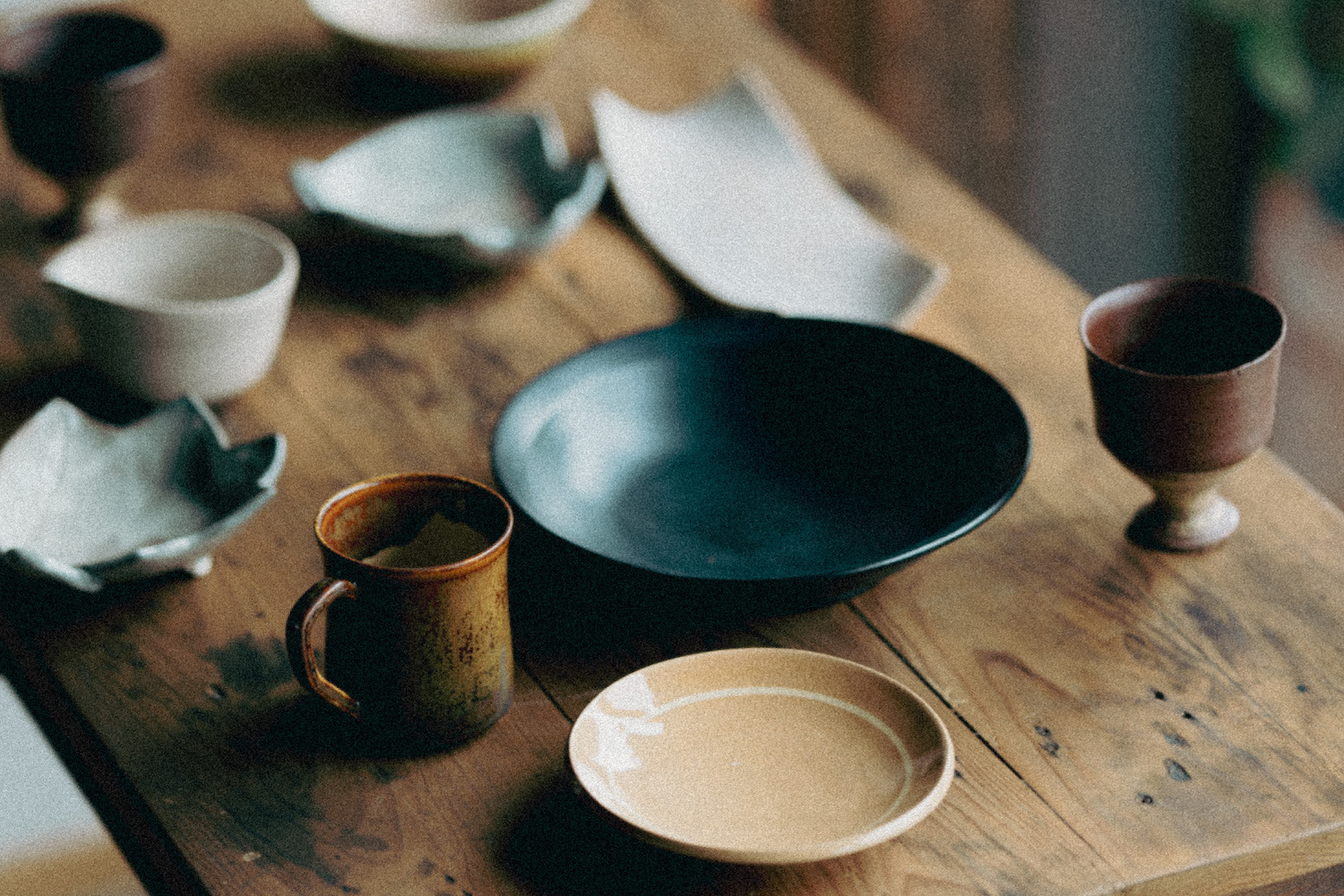 "Kogei Dining in Fukuoka" Will Be Held in November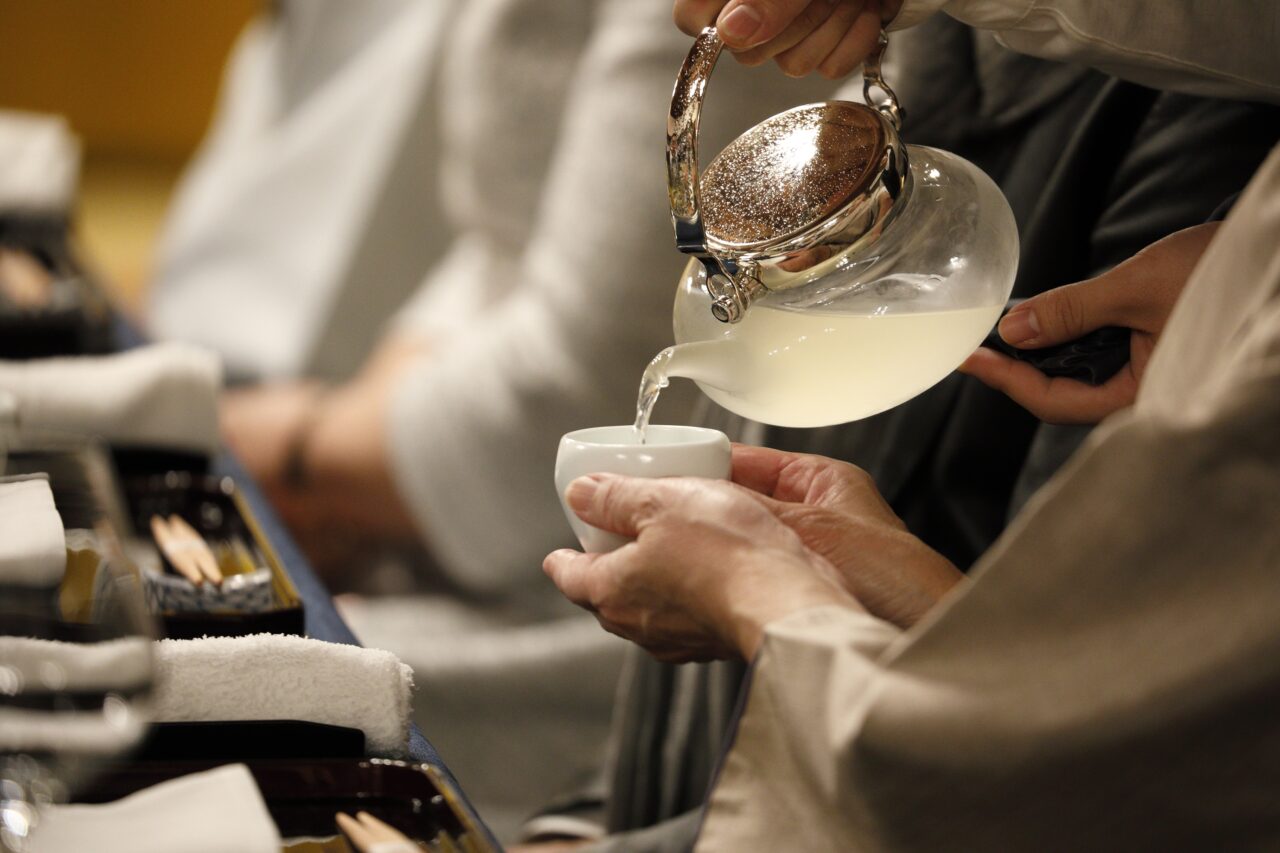 The travel plan "Kogei Dining" by Yomiuri Travel Service will be held in Fukuoka on 22 November 2022. Kogei Dining, which started as a project in conjunction with the Japan Cultural Expo since 2019, is based on the concept of "Kogei and Gastronomy." This is a premium travel plan where you can enjoy first-class cuisine served in vessels created by living national treasure craftsmen, attend talks given by the craft artists and enjoy traditional performing arts.
This time when held in Fukuoka, reinvented traditional Japanese cuisine will be served in the vessels created by Imaemon Imaizumi (holder of Important Intangible Cultural Property "Colored Porcelain"), and Zenzo Fukushima (holder of Important Intangible Cultural Property "Koishiwara Ware") at a two Michelin-starred Japanese restaurant named Sagano. Before the dinner, there will be a traditional Chikuzen biwa performance, viewing and sales of craft works, and a three-way-conversation by the three living national treasures based in Kyushu – Imaemon, Zenzo and Shigeto Suzuta (holder of Important Intangible Cultural Property "Woodblock-Printed Calico"). The three-way-conversation is facilitated by Kazumi Murose, supervisor of Kogei Dining and the holder of Important Intangible Cultural Property "Makie".
On the next day, November 23, the accommodation plans from Tokyo and Kansai area will also include a special public viewing of Imaemon Kiln in Arita-cho in Saga Prefecture, a tour of the "Arita Ceramic Festival" and a lunch served on Arita ware. This program allows you to fully experience the charm of Arita ware. It will be a luxurious trip where you can experience the world of crafts through gastronomy and to be able to further appreciate them through the artists' insights.
■ General information
"Kogei Dining in Fukuoka"
Date: November 22, 2022
*Both the one-day plan and accommodation plan are available
Contents:
・Dinner event using sake ware crafted by the living national treasures at two Michelin-starred Japanese restaurant Sagano
・Three-way-conversation about the value and charm of traditional crafts in Kyushu by living national treasures, Imaemon Imaizumi, Shigeto Suzuta and Zenzo Fukushima (Facilitated by Kazumi Murose, who is also a national living treasure)
・Chikuzen biwa performance, a traditional performing art of Kyushu
・Exhibition of craft works by ceramic artists in Kyushu
Reservation (Yomiuri Travel Service website "Kogei Dining" special page):
https://www.yomiuri-ryokou.co.jp/kokunai/premium/kogei_dining/fukuoka.aspx?fromarea=3&from=13