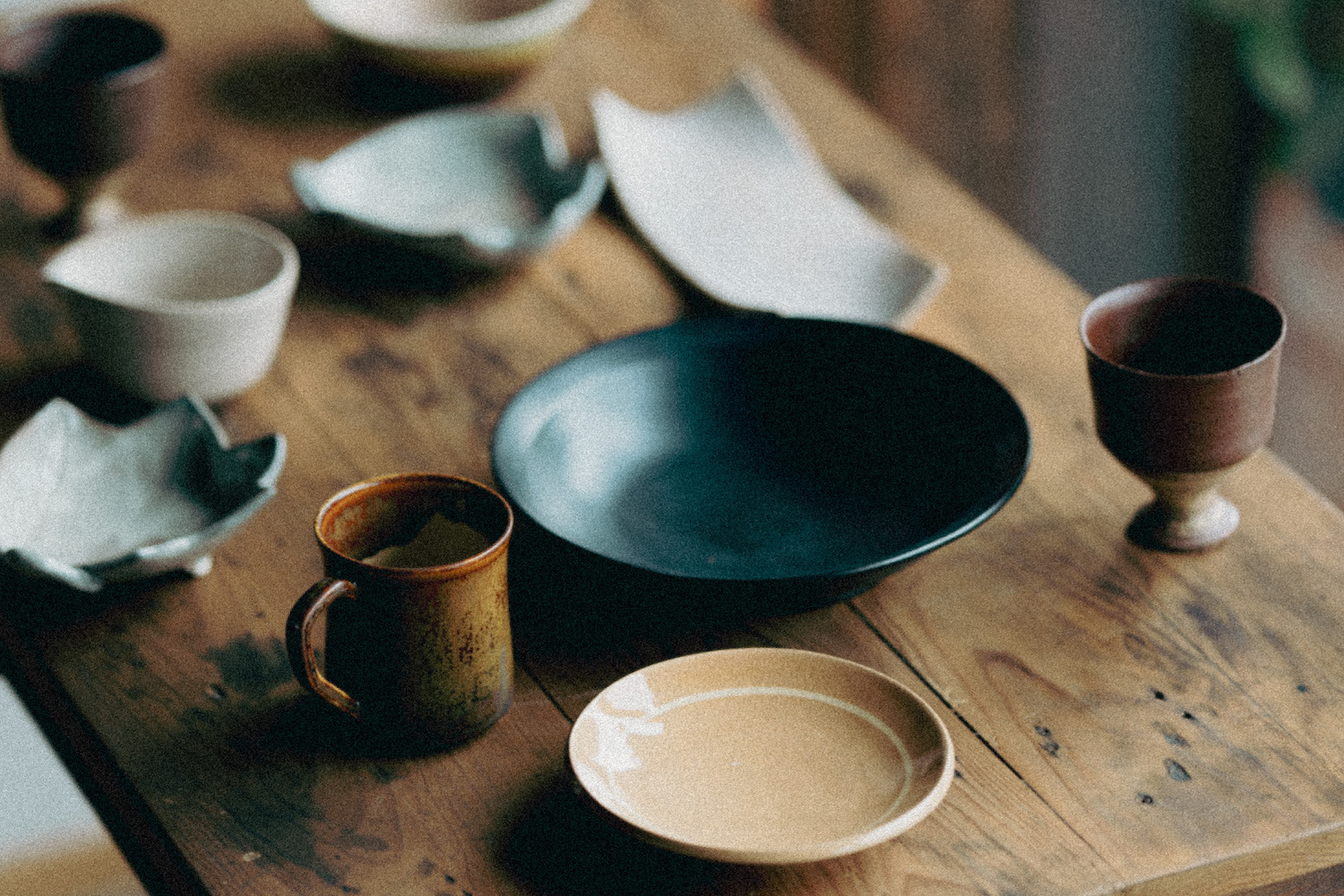 "The 118th Arita Ceramic Fair" Held for the First Time in Three Years
The 118th Arita Ceramic Fair (organized by the Arita Chamber of Commerce and Industry) will be held in Arita, Saga Prefecture, for the first time in three years. For the past two years, the event had been canceled at the local venue due to the novel coronavirus pandemic. The resumption of this major event, which had welcomed many tourists in previous years, has been greeted with joy by people involved in the ceramics industry, a key local industry, as well as by ceramics fans from all over Japan.
The Arita Ceramic Fair is scheduled to be held from April 29 to May 5, 2022, coinciding with the Golden Week holiday period. During this time, in addition to regular stores, ceramic kilns and trading companies will set up pop-up locations for a limited time, and streets will be bustling with activity throughout the town. At the same time, the Arita International Ceramics Competition will be held at the Saga Ceramics Industrial Association and the recently-renovated Kyushu Ceramic Museum, which just reopened on April 9.
In addition, the popular "Web Arita Ceramic Fair," which has been held online for the past two years, will be held again this year, with more than 140 stores, potters, and artists scheduled to participate. It is a wonderful opportunity both for those who find it difficult to go to the market in person and for those who want to gather information about the market.
In addition to Arita, ceramics fairs are also being held in many other ceramic production regions in Japan during the months of April and May. This year, the Toki Mino Yaki Festival (Toki, Gifu Prefecture), considered one of the three major ceramics festivals in Japan along with the Arita Ceramic Fair, will be held from May 3 to 5 for the first time in three years, as will the Mashiko Pottery Fair (Mashiko, Tochigi Prefecture), scheduled from April 29 to May 8. Several other production centers are preparing events with full infection control measures and organizing online events as well. This is the perfect opportunity to experience the regional flavor of these production areas, pick up a piece of ceramics, and meet the artisans.
■ Details of the 118th Arita Ceramic Fair
Dates: April 29 – May 5, 2022
Venue: Various locations in Arita, Saga Prefecture
Further information: Arita Chamber of Commerce and Industry TEL: 0955-42-4111
Arita Ceramic Fair official website: http://www.arita-toukiichi.or.jp/
* The event may be canceled or changed depending on the infection status of the novel coronavirus. Please check the above for the latest information.