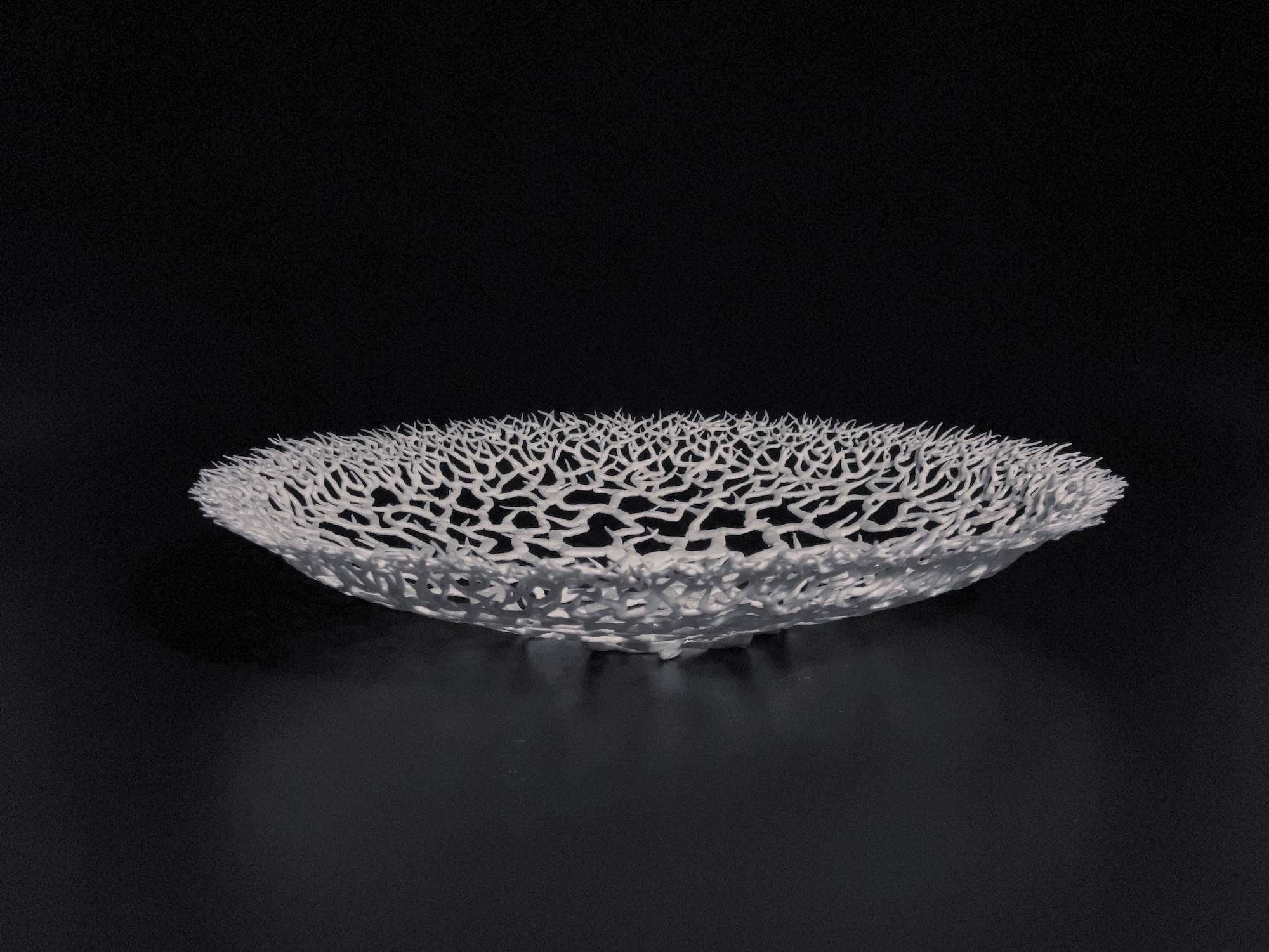 "RENEW/2022" Will Be Held in Fukui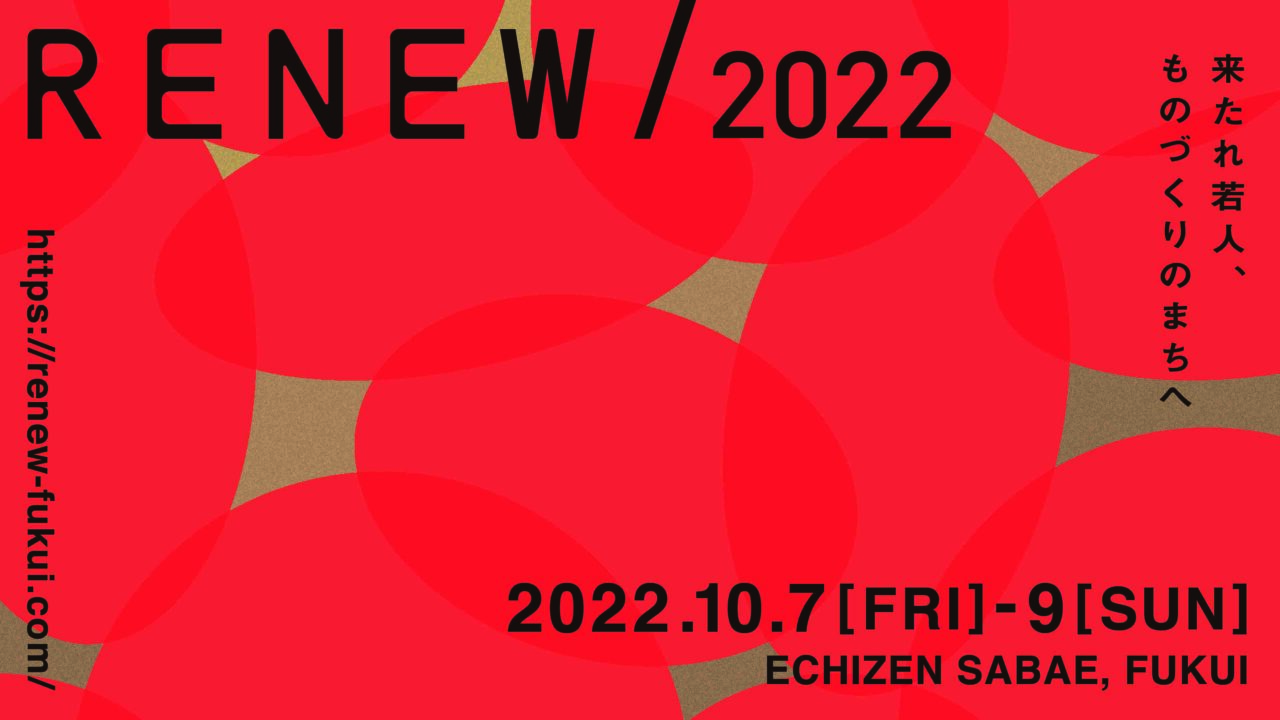 "RENEW," an open factory event aimed at sustainable regional development will be held for 3 days from the 7 to 9 of October 2022 in Sabae-city, Echizen-city and Echizen-cho in Fukui Prefecture. Based on the concept of "Visit, Learn and Experience – A Hands-on Market That Connects with Creators," many factories and companies will be open to the public during this event period. It is an event where you can learn about what goes behind the manufacturing process through factory tours and workshops, and also discover the skills behind the making of a product before purchasing it.
For the main event during the exhibition period, many factory tours and workshops will be held as well as a new initiative, "RENEW TRAVEL STAND," a drink stand where you can enjoy a drink served in local products, while consulting the staff if you have enquiries about getting around RENEW or the workshops happening. Concurrently, a shop-style exhibition "City/People/Work – Localism Expo Fukui –" will also be held to introduce social-significant activities that are being carried out in local economic zones across Japan, and an event, "RENEW x Dainipponichi Sabae Hakurankai vol.2″ by Nakagawa Masashichi Shoten, will also be revived for the first time in five years.
The Echizen Sabae area, which includes Sabae-city, Echizen-city and Echizen-cho, is known for being the cluster district of manufacturing in Japan. Not only traditional crafts such as Echizen lacquerware, Echizen Japanese paper, Echizen forged blades, Echizen cabinet and Echizen ware, but also local industries like glassware and textile are being developed there. This area continues to make products to match the modern times while still inheriting traditional techniques, and young people have migrated there to work in recent years, therefore leading to the revitalization of the production area. RENEW, which started as a small manufacturing event, is now at its 8th year and has grown to be one of the largest open factory events in Japan. Learn about how the industry and tourism can help sustain the region, while having fun at the same time. We highly recommend to come and experience.
■ General information
"RENEW/2022"
Dates: October 7 – 9, 2022
Venue: Whole area of Sabae-city, Echizen-city, Echizen-cho in Fukui Prefecture
Main information center: Urushi no Sato Hall (40-1-2, Nishibukuro-cho, Sabae-city, Fukui Prefecture)
Website: https://renew-fukui.com/
* Schedule and details are subjected to change without prior notice. Please check directly with the organizer for the latest information.
* You may need to make a pre-reservation for workshops and factory tours.