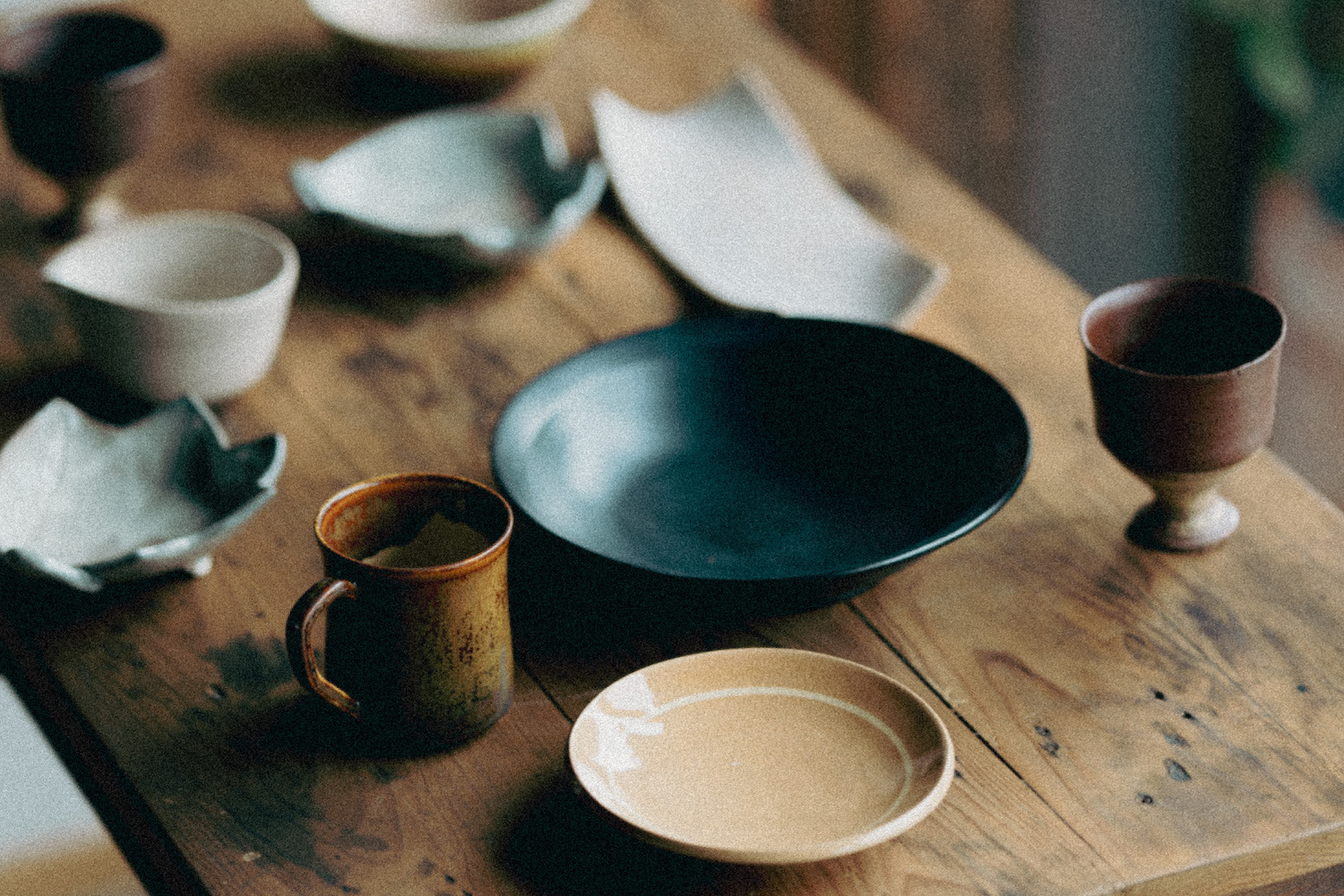 "RÉVÉLATIONS," the International Fine Craft and Creation Biennial Will Be Held in Paris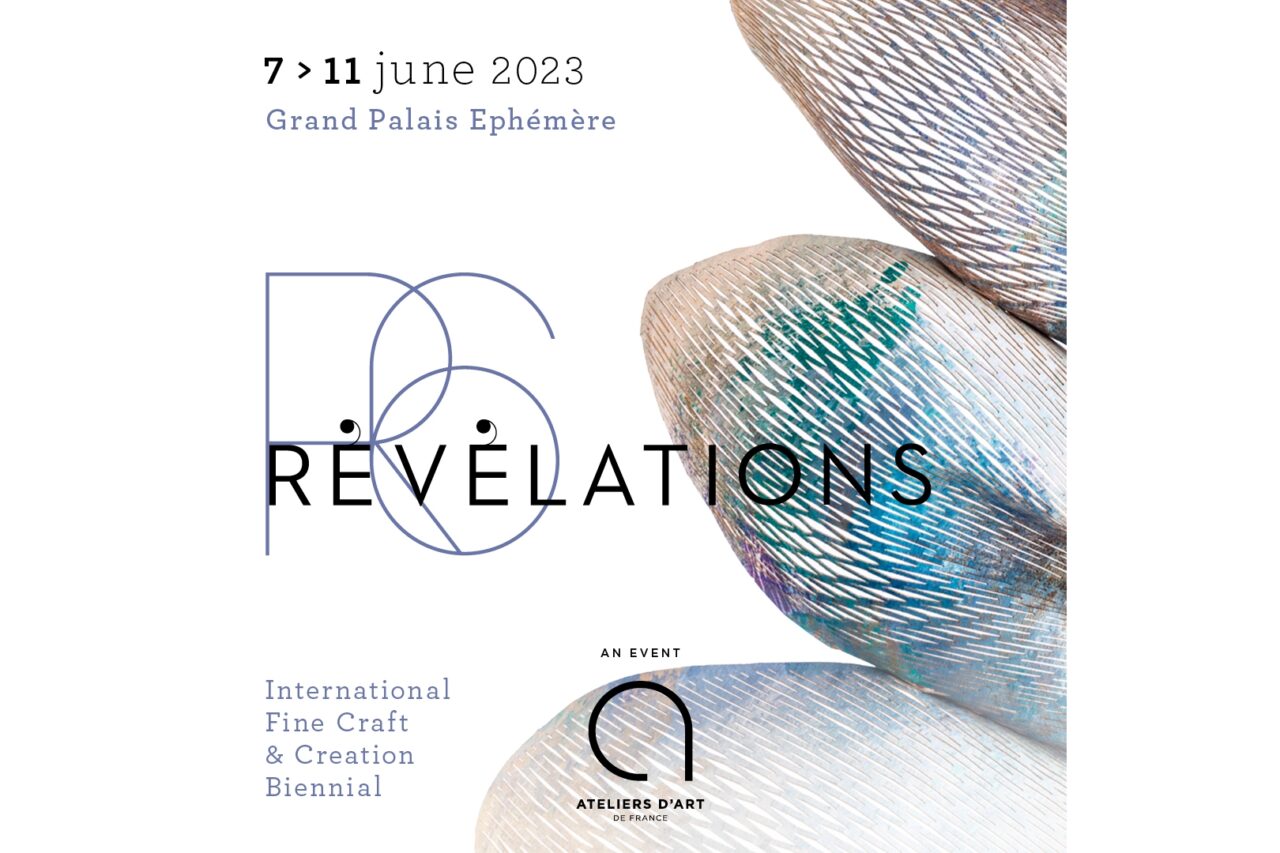 "Révélations," the international fine crafts and creation biennial organized by Ateliers d'Art de France, is coming back for its 6th edition. The event for the contemporary creation sector has started in 2013 and celebrates its 10th anniversary this year. It will be taken place from June 7 to 11, 2023 at the Grand Palais Éphémère in the heart of Paris, facing the Eiffel Tower. For 5 days, the event will gather 350 exhibitors from 29 countries. The Artistic Steering Committee for the 6th edition of Révélations, composed of 11 figures from the world of design, collectors, galleries, renowned institutions, and artists, has selected the exhibitors and ensures that the biennial maintains flawless artistic standards. The exhibitors, encompassing both regular participants and new talents such as creators, fine craft professionals, manufacturers, galleries, designers, foundations, and institutions, will reveal unique and bold pieces with contemporary lines to nearly 39,000 visitors from around the world. The biennial promotes the values of exceptional skills, material transformation, and talent discovery, represented by exclusive and original pieces made especially for this occasion.
Each edition of Révélations unveils an exceptional work showcased at the event, serving as the emblem of its visual identity. For this 6th edition, Révélations has chosen an aerial work created by the London-based Japanese multidisciplinary artist, Kuniko Maeda. This sculpture is inspired by the plumage of birds, their smooth texture and movement, symbolizing the lightness, fluidity, flexibility, and delicacy of the paper, the creator's preferred material. The work represents the fusion of digital technology and traditional Japanese craftsmanship. By combining laser-cut paper, acrylic paint, and kakishibu (a Japanese dyeing technique using persimmon tannin), the designer explores the potential and pushes the boundaries of the material. This work embodies international contemporary creation at the heart of the biennial.
Each edition highlights the craft creation from a specific region of the world through the exhibition of exceptional pieces by its creators. This time, Quebec is featured. There will also be the international exhibition "Le Banquet," presenting new signatures and fresh perspectives on craftsmanship from 10 countries and regions around the world, featuring about a hundred bold pieces. In addition to the exhibitions, the event includes a program of cultural events: workshops, guided tours, a series of conferences, and film screenings.
From the perspectives of Japanese crafts, 3 creators' artworks will be exhibited from Japan: Kazuhiro Toyama (metalwork), Kenji Honma (lacquerware), and Zohiko (lacquerware). It will be a great opportunity to encounter fine crafts from around the world. If you are in Paris, please consider visiting.
◼️ General information
"RÉVÉLATIONS"
Dates: June 7 to 11, 2023
Venue: Grand Palais Éphémère (Plateau Joffre, 75007 Paris)
Event details and ticket information: https://www.revelations-grandpalais.com/