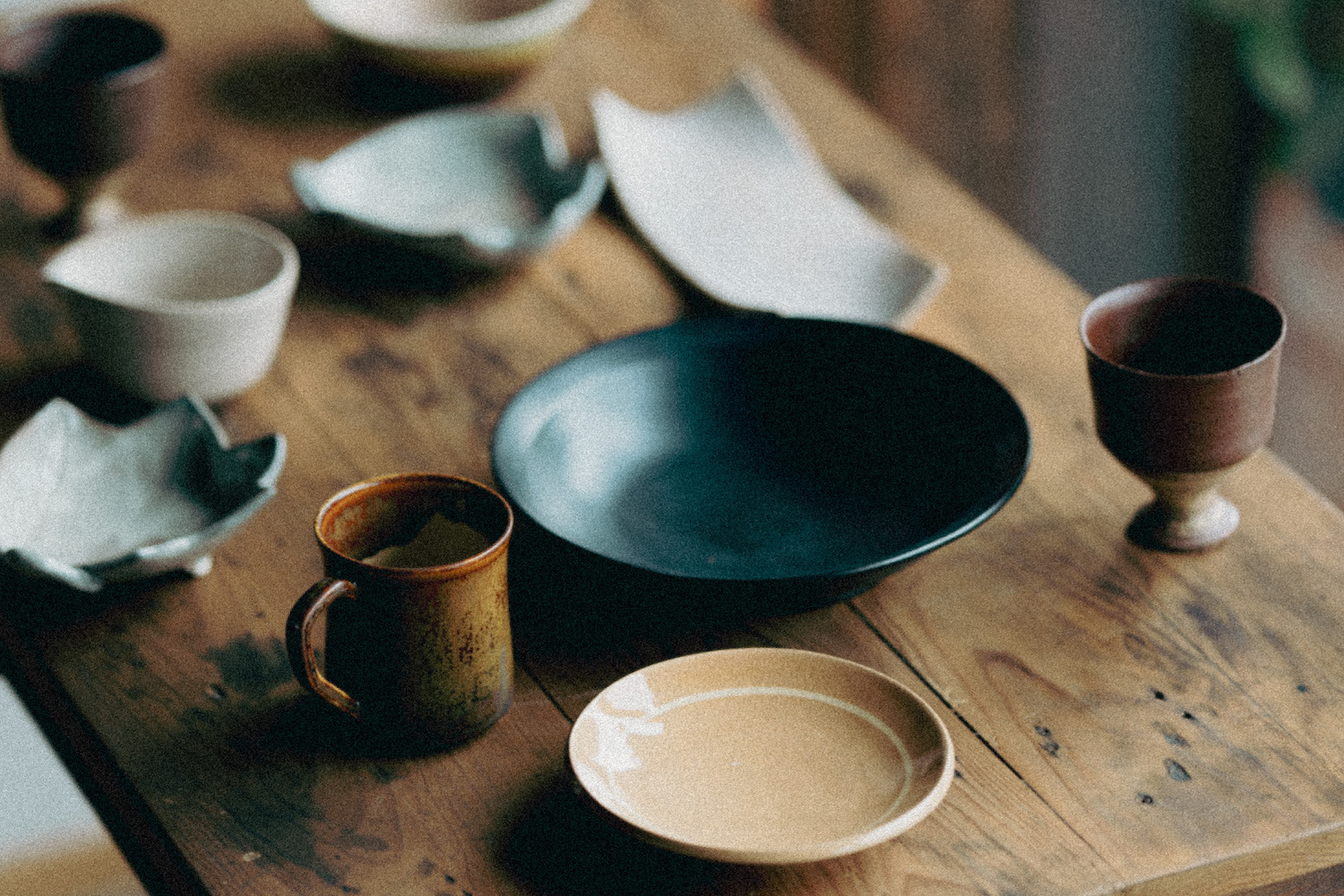 "The Road to Tomorrow" – KOGEI STANDARD Exhibition
Japanese crafts online media "KOGEI STANDARD" will be expanding its contents to offer more diverse information in bilingual format. A wide range of news such as the launch of new craft items, exhibition information, and reports will be published from this autumn onwards. HULS Gallery Tokyo will hold an exhibition entitled "The Road to Tomorrow", featuring KOGEI STANDARD. In this exhibition, we will showcase and introduce the works of various Japanese artisans and artists along with their stories and techniques unique to the production areas.
■ KOGEI STANDARD Exhibition "The Road to Tomorrow"
Date: 15th October (Fri) – 30th October (Sat) 2021, 10:00 – 18:00
* Closed on Sundays and public holidays
Venue: HULS GALLERY TOKYO (Akasaka/Roppongi, Tokyo)
*Please note that the event is subject to change depending on the situation of COVID-19. Please check the gallery website for the latest information.
■ KOGEI STANDARD
KOGEI STANDARD disseminates various information on Japanese crafts such as ceramics, lacquerware, textiles, glass, wood, and bamboo works, both domestically and internationally, based on the concept of "A new way for kogei beyond the seas". All information on the website is available in two languages, Japanese and English. In the autumn of 2021, we will start publishing news about crafts to introduce the charm of Japanese craftsmanship to people from all over the world, especially to those who have a deep interest in Japanese culture.
■ Online Talk Session (ZOOM) "Kamamoto and Nushiya – Pottery and Lacquerware Maker"
Date: 22nd October (Fri) 2021, 16:00-17:30
Guests:
・ Yoshiyasu Harada (CEO of Kichiemon Porcelain, from Arita, Saga Prefecture)
・ Kodai Taya (10th generation of Taya Shikki, from Wajima, Ishikawa Prefecture)
Facilitator:
・ Yusuke Shibata (CEO of HULS GALLERY)
Details:
A sharing session will be live-streamed as a special event of the KOGEI STANDARD exhibition "The Road to Tomorrow" at HULS Gallery Tokyo. We will invite two special guests from different production areas; a pottery of Arita ware and a vendor cum manufacturer of Wajima lacquerware. They will introduce their activities and will discuss the future of Japanese crafts in the post-pandemic world.