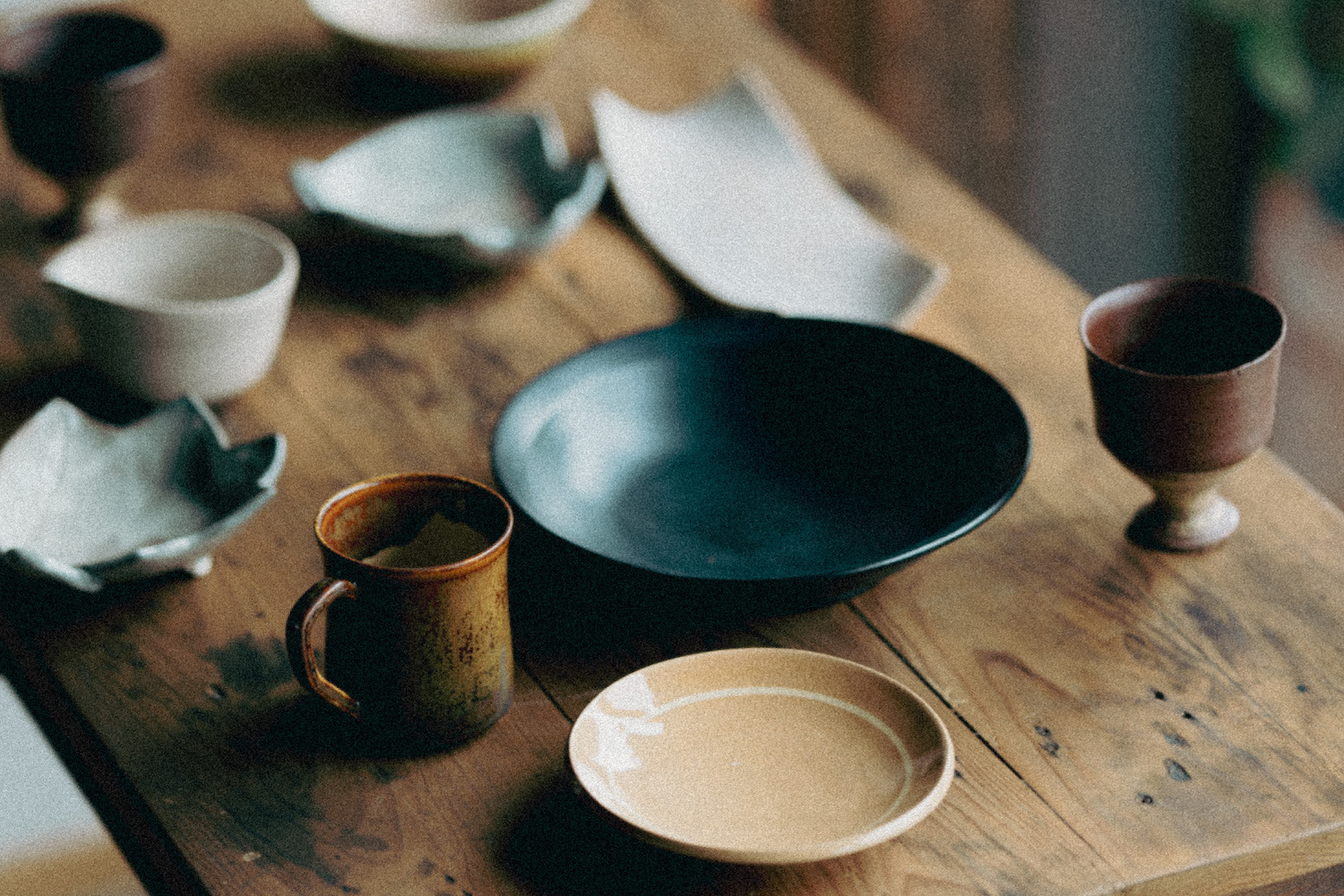 KORAI Special Exhibition – Hydrangea Water Vessel 2020
HULS Inc. will release a new item, "Hydrangea – Water Vessel (L)" on 8th August (Sat).
KORAI proposes "senseware" as an art piece that triggers human sensitivity and opens the door to new senses by feeling nature in our daily living. The large-sized "Hydrangea – Water Vessel (L)" has been added to the "Hydrangea – Water Vessel" series that was released as part of KORAI's first senseware collection in 2018. While retaining the cool and elegant appearance of its original design, we present to you vessels with a larger, dignified presence in three colors, the conventional clear, along with two new renditions in blue and grey. These water vessels capture the fluctuating, ever-changing, and rich expression of wind, water, and light. To commemorate the release of the new item "Hydrangea – Water Vessel (L)", a special exhibition supervised by Kazunori Matsumura will be held starting from 8th August (Sat) at HULS GALLERY TOKYO in Akasaka, Tokyo.
KORAI Special Exhibition – Hydrangea Water Vessel 2020
Date: 8th August (Sat) – 31st August (Mon) 2020
* Close: 13th – 16th August, Sundays, Public holidays
Opening hours : 10:00 a.m. – 17:00 p.m.
Exhibition Venue: HULS GALLERY TOKYO
Address: 2F, Akasaka ZEN Building, 6-4-10, Akasaka, Minato-ku, Tokyo, 107-0052, JAPAN
Exhibited products: Focusing senseware including the new item "Hydrangea – Water Vessel (L)", all KORAI products will be on display.
*Product designer of KORAI, Shizuka Tatsuno will be at the gallery from 13:30 p.m. to 17:00 p.m. on 8th August (Sat).
http://hulsgallerytokyo.com/