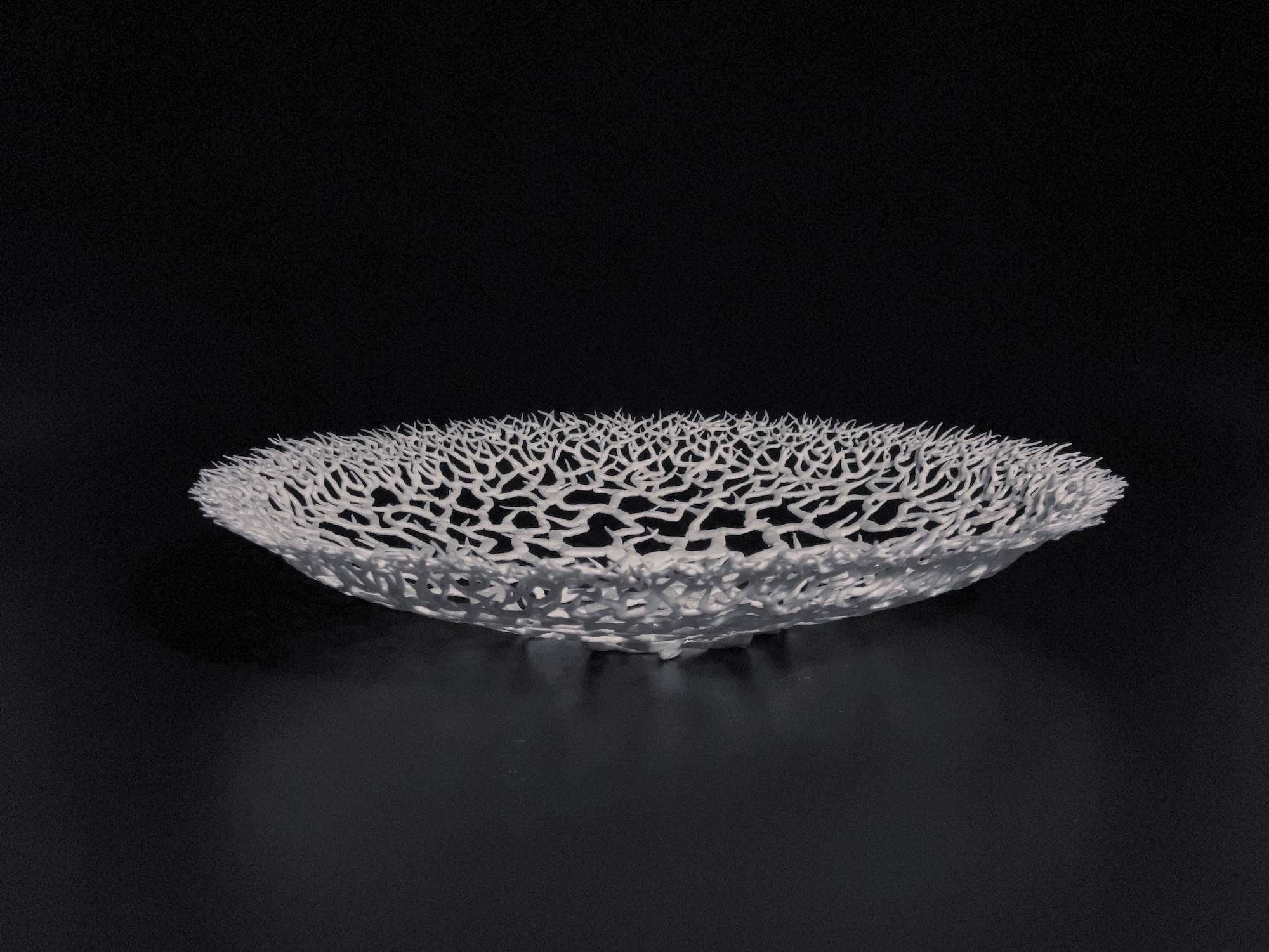 The Experiential Event of Craft Production Area "JAPAN CRAFT EXPO 2023" Will Be Held in Osaka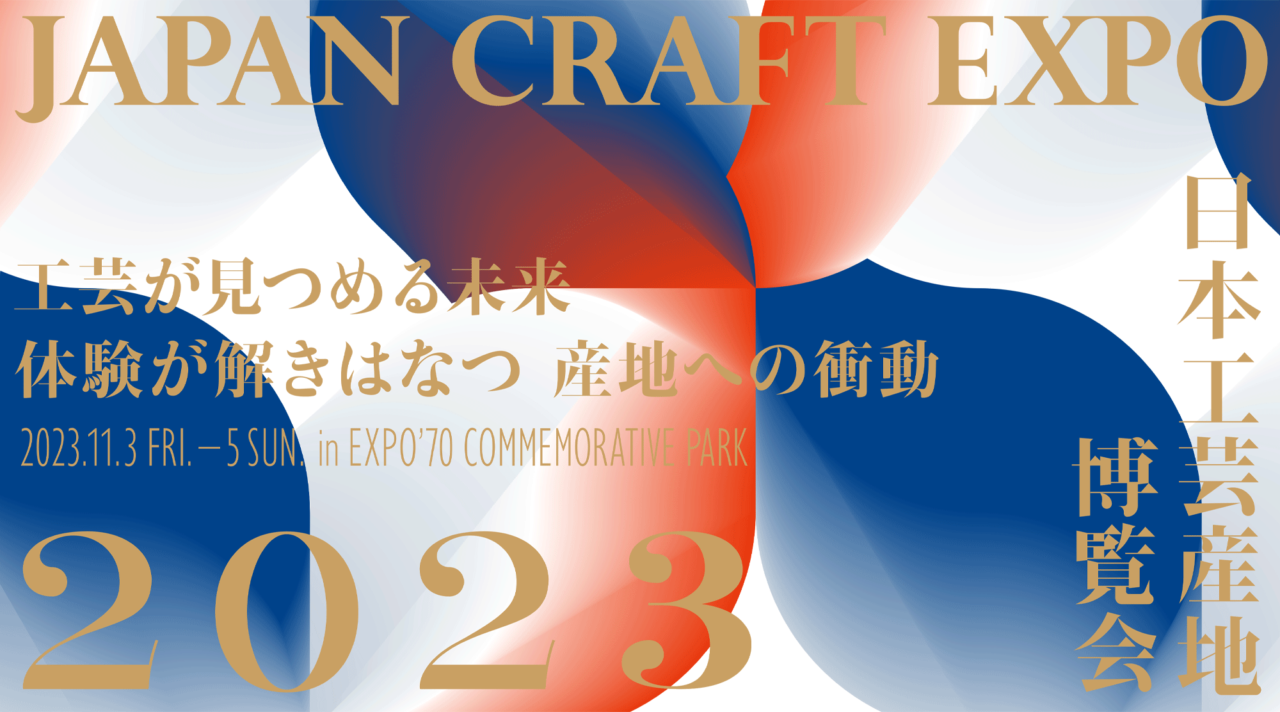 "JAPAN CRAFT EXPO 2023" will be held at the Festival Plaza, Expo'70 Commemorative Park in Osaka from November 3 to 5, 2023. The main feature of this event is that all participating exhibitors will conduct experiential workshops. A total of 55 craft makers from various craft production areas, ranging from Hokkaido to Okinawa, specializing in metalwork, ceramics, woodworking, lacquerware, paper, textiles, and leather, will come together to offer visitors with hands-on craft experiences. In addition to immersive demonstrations and workshops that provide attendees with the feeling of visiting actual manufacturing sites, and a food market deeply rooted in the local culture, the event offers various activities allowing participants to experience the essence of each production area, including an ikebana class and a reenactment of the ancient Japanese iron-making technique called tatara-buki.
The event is organized by the Japan Craft and Locality Association, a general incorporated association established in 2017 with the concept of "The shining star of the production area envision the future of the production area." Currently, 19 companies are members. These companies from various production areas across Japan, each concerned about the state of Japanese crafts and production areas, work together beyond their respective industries and regions to pave the way for the future of each area. The association engage in various business activities, including planning and managing conferences to exchange model cases from each production area, providing consultancy services related to crafts and their regions, and delivering lectures. The organizing committee for this event comprises personnel from craft makers across the country, all working towards creating an expo by themselves.
Following its inaugural event in 2021, this second edition's theme is "Crafts Envision the Future, Unleashing the Passion Towards Production Areas." The hope is that visitors who experience the charm of crafts from various regions across the country during the event will be inspired to visit the actual production areas in the future. A comprehensive range of workshops can be reserved online through the official website. We recommend you to seize this opportunity to attend the event.
◾️Exhibitors (55 brands)
SASAKI / Hirosaki Kogin Institute / OIGEN / ODATE KOUGEISHA / ALTE MEISTER / Snow Peak / Gyokusendo / SUZUKI MOHEI SHOTEN / Sghr / KAMENOKO-TAWASHI Nishio-Shoten / Comomg / WAZAO-IPPON feat. Edowazao / Traditional Hand Craft Arts Center / KITAMURA MAKURA / HIDA / matsushima kumihimo / BROOK FURNITURE CENTER / sashikan / Kamoshika Douguten / HATIMANIA / NOUSAKU / Fukui Yougasa / Taniguchi Optical / Hacoa / Shitsurindo / HASHIKURA MATSUKAN / Yamatsugi Washi Studio / Igarashi Seishi / Kiyohara Orimono / Takano Chikko / Nakagawa Masashichi Shoten / TAKAGI HOSO / SOCKS FACTORY SOUKI / YAMATO KOBO / Kitaoka Honten / ECONOLEG / SAKAI ICHIMONJI MITSUHIDE / FUJITA KINZOKU / waccara / HOTTA CARPET / Izumi Momen / Nijiyura Tenugui / KIKUI SCISSORS / Nakai Sangyo / Japanese Candle kobe Matsumoto Shoten / ISHIDASEIBOU / FLAT (Takada Orimono) / SHAQUDA / TANABE TATARANOSATO / Taketora / MASUDA KIRIBAKO / Nabeshima Kosengama / Yamachiku / Ryukyu BINGATA / Tsuboya Pottery Studio Ikutouen
◾️General information
JAPAN CRAFT EXPO 2023
Dates: November 3 to 5, 2023
Hours: 10:00 am to 5:00 pm (Last entry 4:30 pm)
Venue: Expo'70 Commemorative Park, Festival Plaza (1-1, Senri Expo Park, Suita-city, Osaka)
Admission fee: JPY500 (Free admission for junior high school students and below), Separate admission fee for Expo Park is required (Adult JPY260, Junior high school students and elementary school students JPY80)
Website: https://kougei-sunchi.or.jp/expo/
*Advance reservations are required to participate in each event. For details, please check the official website directly.