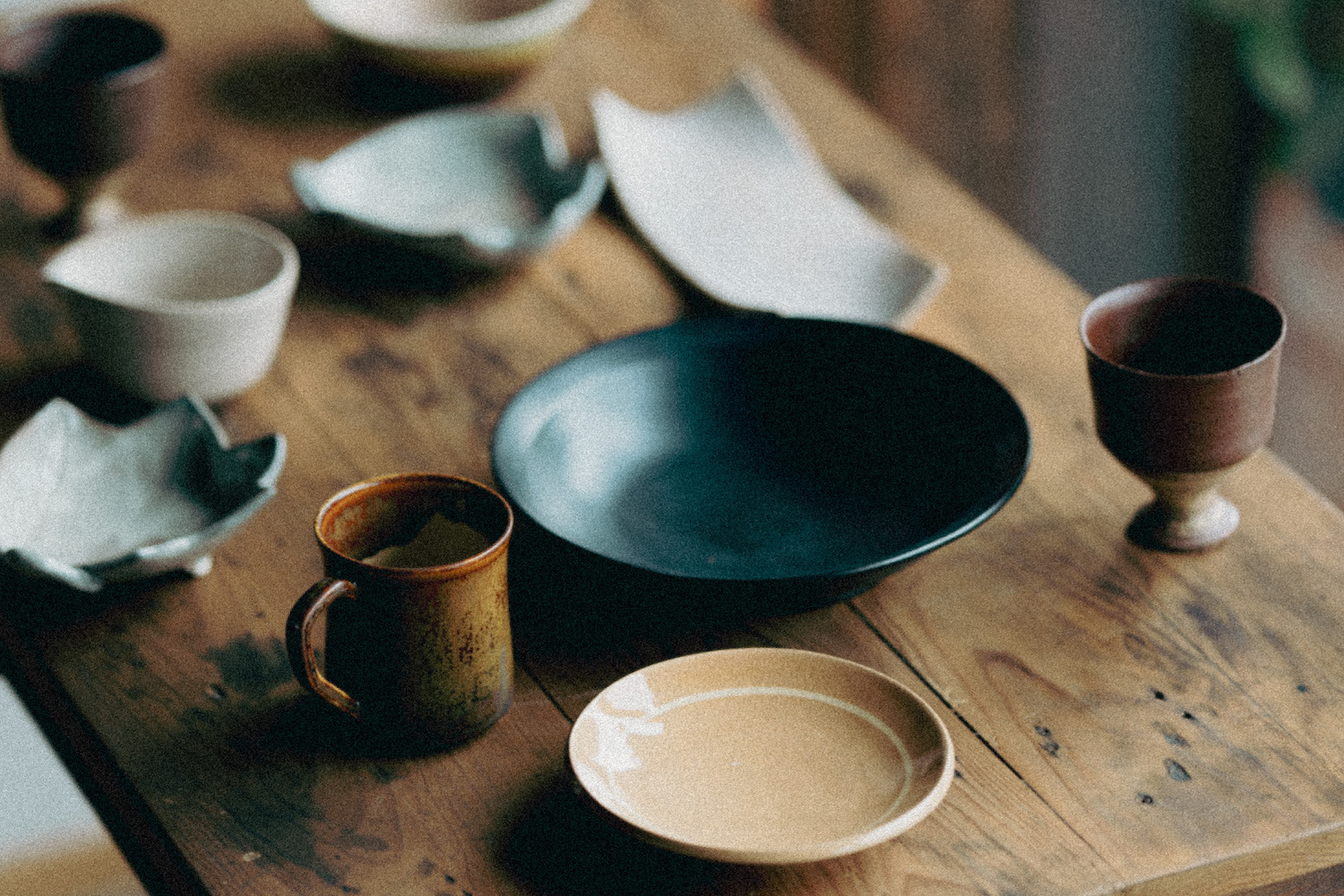 The Largest Open Site Event in Kyoto "DESIGN WEEK KYOTO 2023 in Tanba, Kyoto, Yamashiro" Will Be Held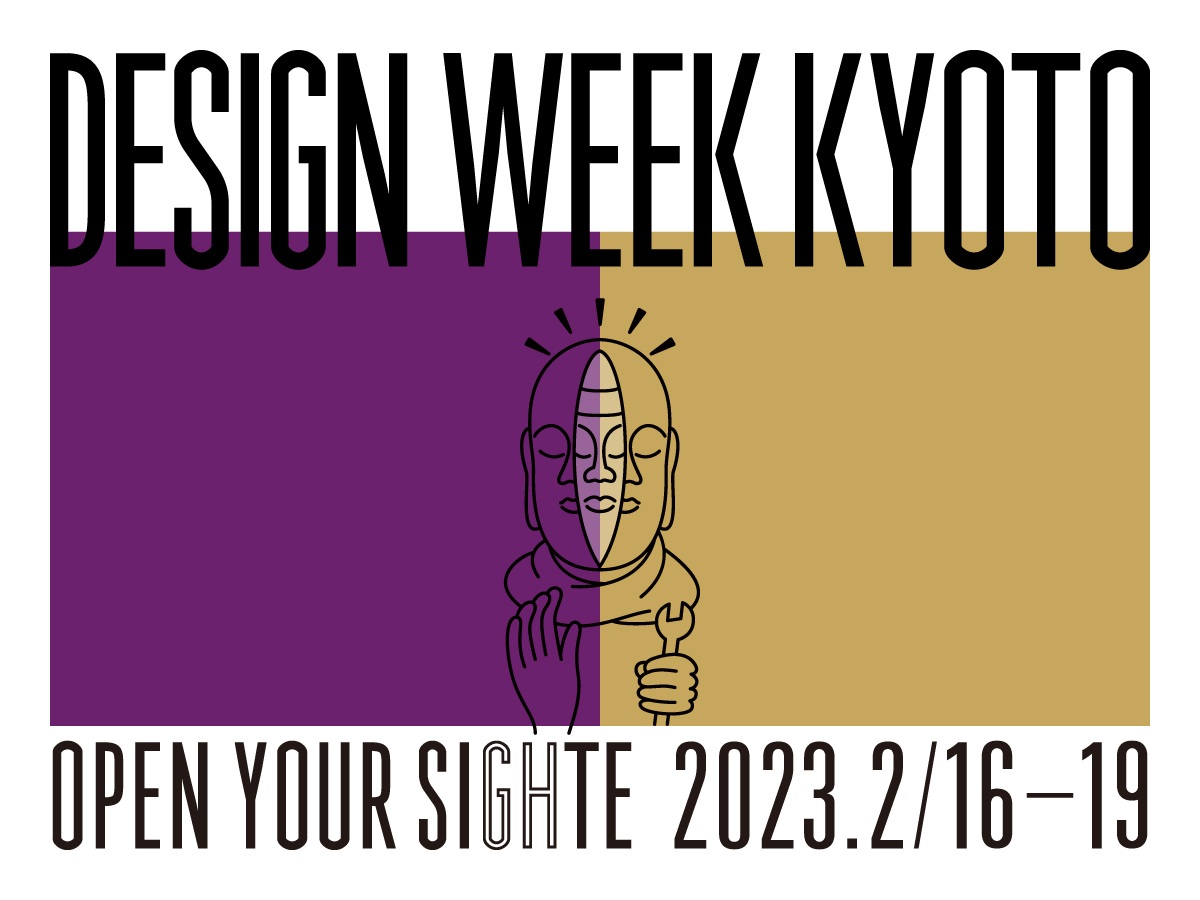 "DESIGN WEEK KYOTO 2023 in Tanba, Kyoto, Yamashiro" will be held in Kyoto Prefecture for four days from February 16 to 19, 2023. The main event would be the "Open Site," where many manufacturing sites are open to the public all at once. In recent years, open studio events have been held in many creative cities around the world. Design Week Kyoto is one of them, launching in 2016, making this year its 8th edition. "Open Site" is an event where visitors can familiarize themselves with the manufacturing process and production area by hearing from the creators about the story of their products and techniques, as well as the history and culture behind them through studio tours and workshops. This event is also catered to creators as interactions with new people can lead to new discoveries and inspirations. This year, a total of 48 craft companies are scheduled to participate – from ceramics, wood, bamboo, metalworks and textiles, to foods such as agricultural products and sake. During the event period, there will be a "Learning Tour" where people can visit multiple studios with a coordinator who is familiar with the local area and production site, an "Online Visit" where people can join from anywhere in the world, and lastly, talk sessions with guests from overseas and exhibitions.
This event runs over four days for one to visit and experience the manufacturing sites that will bear the culture and future of Kyoto. In order not to miss this opportunity, please check the latest information before visiting.
■ General information
"DESIGN WEEK KYOTO 2023 in Tanba, Kyoto, Yamashiro"
Dates: February 16 to 19, 2023
Event area: Kameoka-city, Nantan-city, Kyoto-city, Uji-city, Nagaokakyo-city in Kyoto Prefecture
Participating studios: 48 sites (as scheduled)
Website: https://designweek-kyoto.com/tamba-kyoto-yamashiro2023/
Sponsor: Design Week Kyoto Executive Committee
* You may need to make a pre-reservation to join the event. Please check the official website for further details.