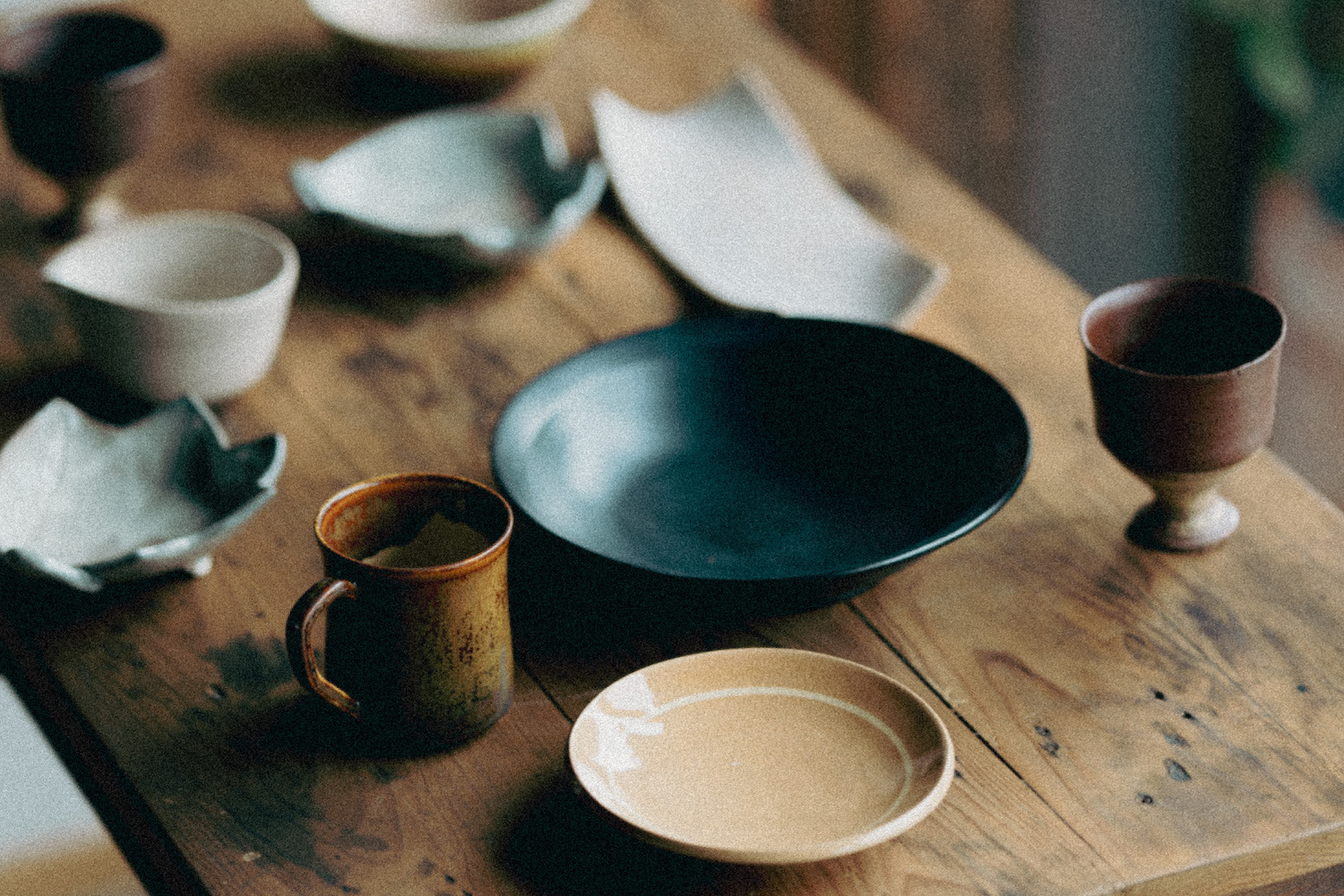 "Collect 2023," the Leading International Fair for Contemporary Craft and Design Returns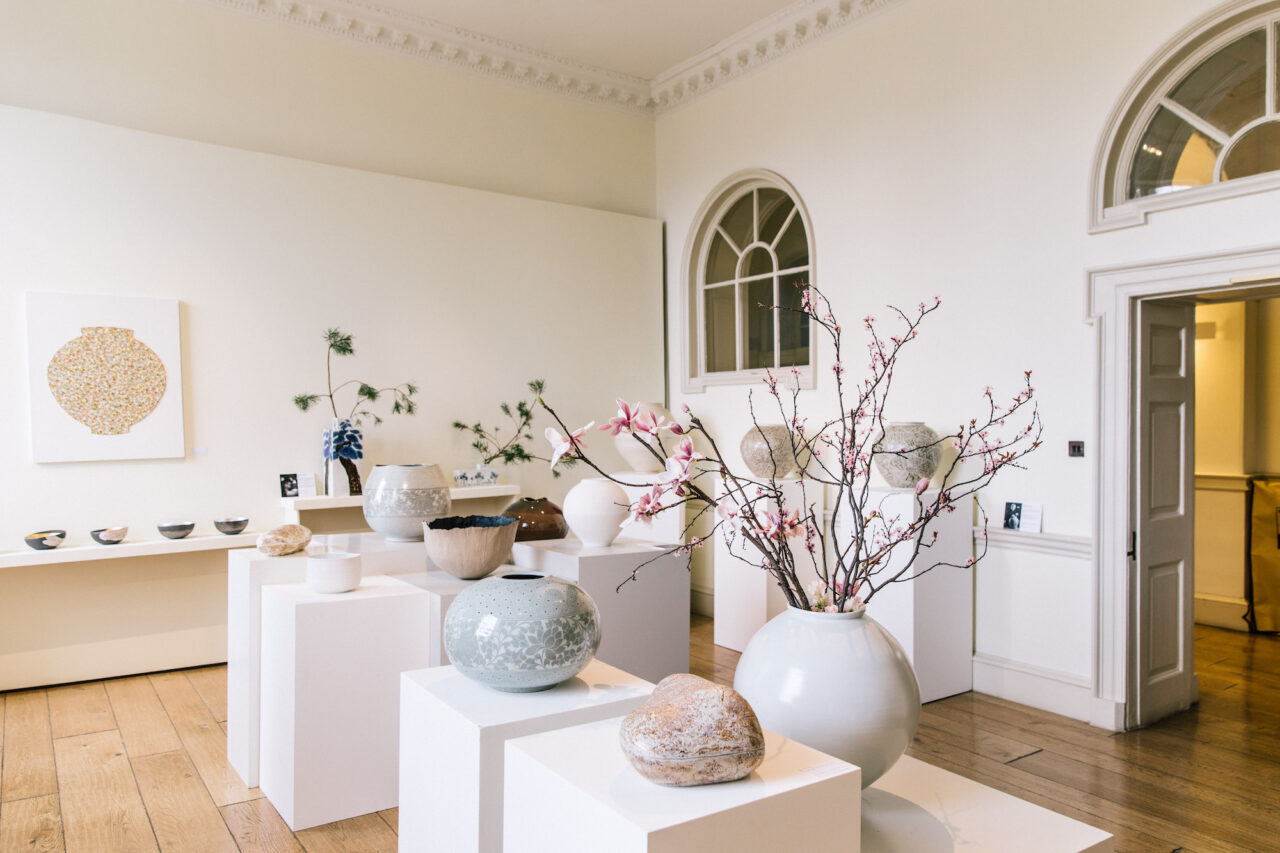 Collect, the leading international fair for contemporary craft and design organized by the Crafts Council returns to Somerset House from March 3 to 5, 2023. In addition to the physical fair in London, all works will be available for viewing and purchase online via Artsy.net from March 1 to 12, 2023.
Collect is a unique fair for collectors and craft enthusiasts to discover outstanding work from international artists. The event will be held at the historic and beautiful architectural site, Somerset House, providing a stunning backdrop for displaying contemporary crafts in a fully immersive setting. Visitors have a chance to see and purchase artworks from 40 specialist galleries, representing over 400 exceptional artists from across the globe. The fair showcases exceptional works made in the last five years by living artists, which are often created specially for the fair. Exhibited works cover a wide range of categories including ceramics, glass, lacquer, art jewelry, metalwork, textiles and fiber, wood, and paper and also works using non-traditional materials such as resin and plastics as well as recycled materials.
Alongside the fair, Collect Open, the fair's platform for pioneering craft installations by individual artists and collectives, will present 14 exciting projects. The Collect Talks Program will bring in international voices to celebrate craft, explore contemporary issues and inspire audiences, will also be held and available to stream online.
The fair offers a great opportunity to discover and invest in contemporary craft for art consultants, interior specialists, collectors, museum curators, design practitioners and enthusiasts, etc. Do check the latest information on the website.
■ General information
"Collect 2023"
Dates: March 3 to 5, 2023 (Previews 1 and 2 March)
Venue: Somerset House (Strand, London, WC2R 1LA, United Kingdom)
Collect art fair detail and tickets information:
https://www.craftscouncil.org.uk/collect-art-fair
Collect on Artsy:
https://www.artsy.net/fair-organizer/collect