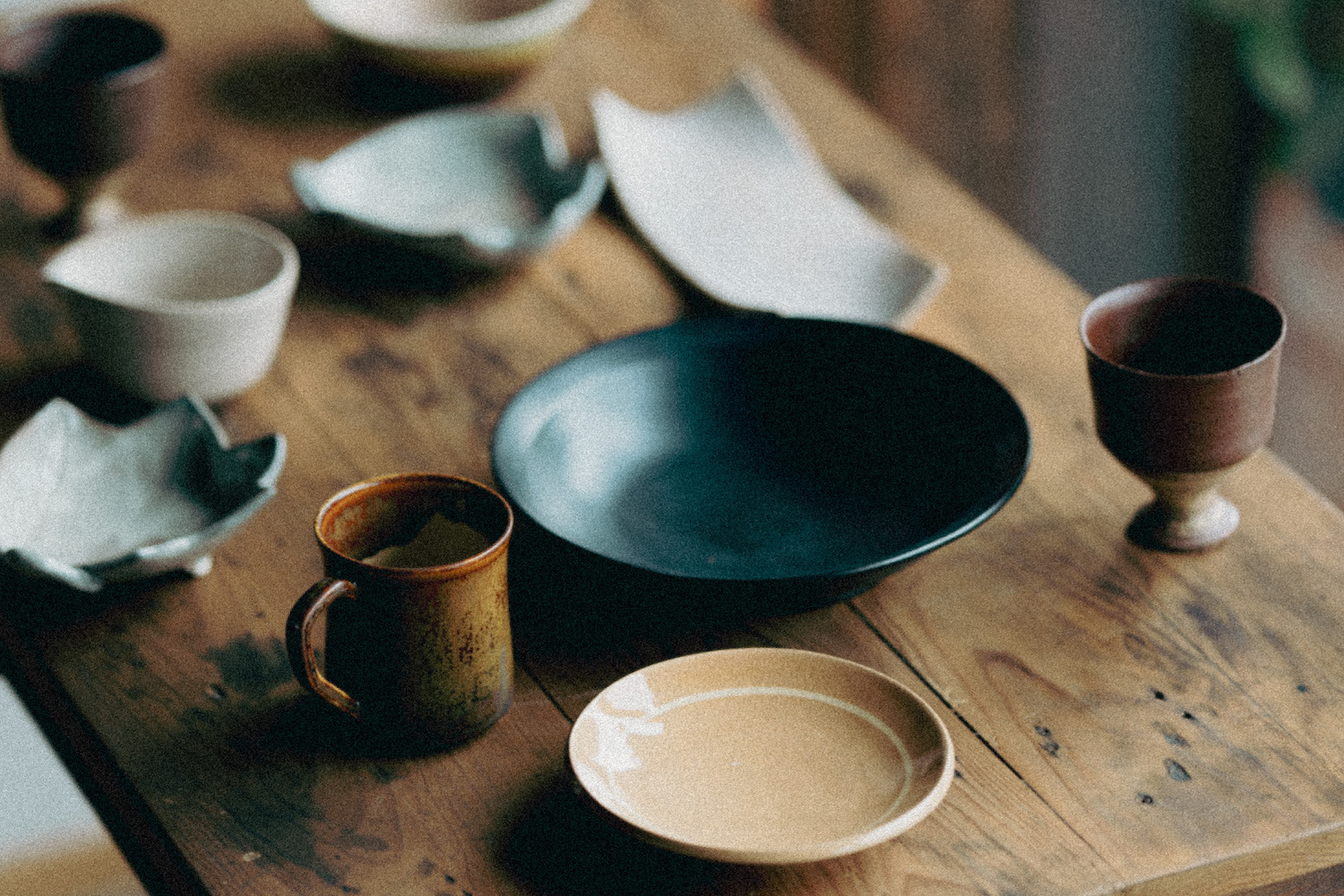 One of the Largest International Art Fairs in Japan "ART FAIR TOKYO" Will Be Held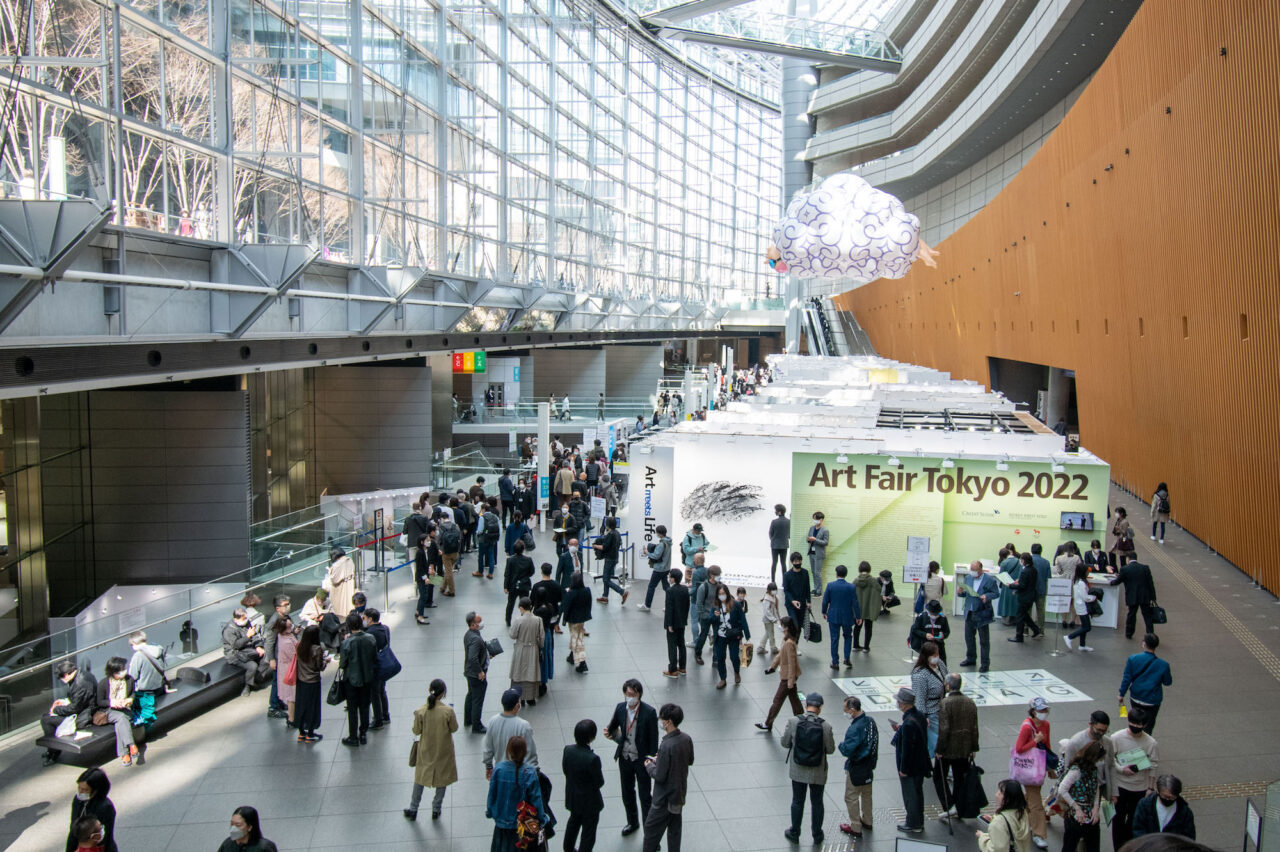 The 17th Art Fair Tokyo will be held from March 10 to 12, 2023. Art Fair Tokyo, which started in 2005 and boasts as one of the largest art fairs in Japan, features a wide range of exhibited works – from antiques and crafts to Japanese paintings, modern art, and contemporary art. The exhibition will occupy 2 floors of the Tokyo International Forum, including 3 core exhibitions – Galleries: the main section showcasing prominent Japanese and International galleries, Crossing: showcasing various art fields including the project booths of department stores or regional crafts organizations, Projects: showcasing solo exhibitions by upcoming and emerging artists.
Art Fair Tokyo was canceled in 2020 due to the coronavirus, but since then, despite the restrictions on the number of visitors, the sales amount record has reported to be 3.08 billion yen in 2021 and 3.36 billion yen in 2022. As the traffic of people is recovering this year, a total of 143 galleries, including 6 galleries from overseas, are scheduled to exhibit. Galleries from overseas include the world-famous Pearl Lam Galleries from Shanghai, Unit London from London, and exhibiting in continuation from last year, Taiwan-based YIRI ARTS and OVER THE INFLUENCE that is based in both Los Angeles and Hong Kong. Also, from Japan, Nishimura Gallery, Kaikai Kiki Gallery, and Gallery Ichibanboshi will be participating for the first time in several years and are ones to watch. There are also other galleries such as GYOKUEI, NAGOYA GALLERY, KOBAYASHI GALLERY, Yoshiaki Inoue Gallery, ShugoArts, Taka Ishii Gallery, Taguchi Fine Art, Mizuma Art Gallery, GALLERY KOGURE, and TANNAKA Co., Ltd., ones that have been participating for many years.
On the ARTWORKS page on the website, you can search recommended works of the exhibitors by artist name, gallery name, and genre. The floor plan of the venue has also been released. In the current world's booming art market, this will be an exciting event where one can feel how the Japanese art scene has evolved while still possessing its originality.
■ General information
"ART FAIR TOKYO 2023"
Dates: March 10 to 12, 2023  *March 9 is by invitation only
Hours: 11:00 am to 7:00 pm  *Close at 4:00 pm on the last day
Venue: Tokyo International Forum Hall E and Lobby Gallery (3-5-1 Marunouchi, Chiyoda-ku, Tokyo)
Ticket: Advance ticket JPY 4,000 (tax incl.) / Same-day ticket JPY 5,000 (tax incl.)
*Children below elementary school are free (They must be accompanied by adults)
Website: http://artfairtokyo.com
*Details are subject to change. Please check the official website for further information.