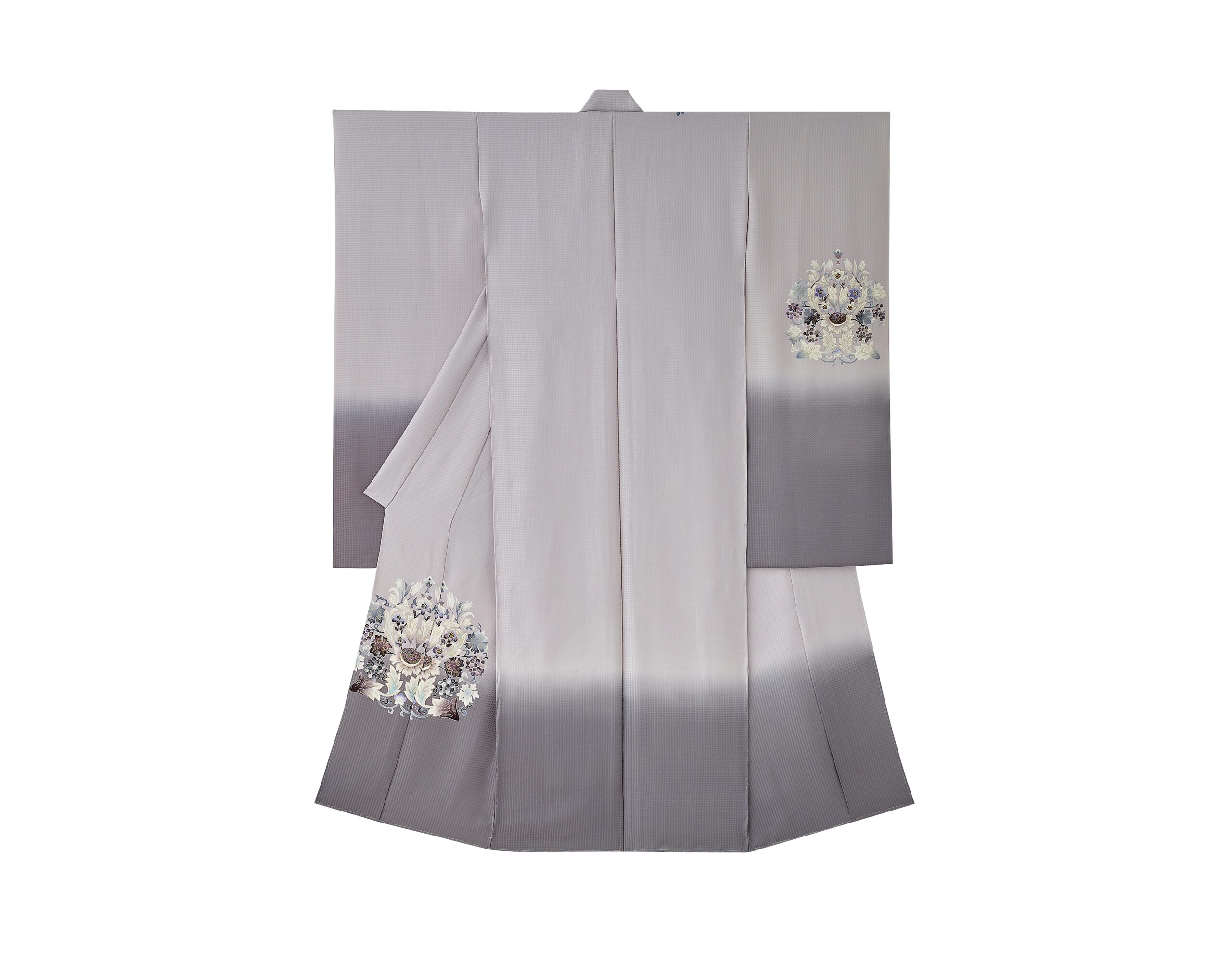 "KUMASHIMA" a New Textile Brand Created by Architect Kengo Kuma and KOKURA SHIMA SHIMA Debuted
A cross-disciplinary collaboration was realized through the encounter between Kengo Kuma, a world-renowned architect and Noriko Tsuiki, a textile designer who has restored and revived Kokura-ori. The launch of a new interior textile brand of Kokura-ori, "KUMASHIMA" was announced. KUMASHIMA is a textile primarily used for architecture, interior design, and furniture, which has been considered challenging to incorporate traditional Japanese textiles into these fields until now. Furniture manufactured by the interior brand Time & Style will also be featured. From May 18 to June 6, 2023, textiles and furniture will be exhibited and sold at Time & Style Atmosphere in Minami Aoyama, Tokyo.
Noriko Tsuiki's approach to utilizing natural colors to create Kokura-ori is similar to Kengo Kuma, who integrates architecture into the environment using indigenous techniques. It did not take them long to share their vision, and their creative activities were carried out with "the power of plants" as a common language. The newly announced "Leaf Vein" series is a textile series consisting of four patterns that beautifully emerge like leaf veins, with the natural material of cotton, the colors of plant motifs, and the shadows formed by light. The delicate and three-dimensional gradation of the high-density warp, as well as the dynamic design that spreads across the entire width of the fabric, give off a unique presence that blends seamlessly with architecture, interiors, and furniture. The textiles are 100% cotton, with a width of 140cm, and can be used as interior decorations like wallpaper, upholstery for sofas and chairs, curtains, tapestries, and art panels. They can also be subjected to secondary processing such as flame resistant, water-repellent, and backing with wallpaper and Japanese paper.
On the website, a short movie featuring Kengo Kuma and Noriko Tsuiki talking about their creations is available. Their shared fascination with the abstraction of stripes has led to the creation of new textile expressions that are worth noting.
■ General information
Launch event
"Talk Session by Architect Kengo Kuma and Textile Designer Noriko Tsuiki"
Moderator: Time & Style President Ryutaro Yoshida
Language: Japanese only
Date: May 18, 2023
Hours: 6:00 pm to 7:00 pm
Venue: Time & Style Atmosphere (4-27-15, Minami Aoyama, Minato-ku, Tokyo)
Tel: +81-3-5464-3205
Registration: https://www.timeandstyle.com/kumashima/
* Application deadline: May 10, 2023
Exhibition and sales
Dates: May 18 to June 6, 2023 (Opens every day during the period)
Hours: 11:00 am to 7:00 pm
Venue: Time & Style Atmosphere (4-27-15, Minami Aoyama, Minato-ku, Tokyo)
Tel: +81-3-5464-3205
KUMASHIMA retailer:
Textile
KOKURA SHIMA SHIMA Flagship: https://www.kokura-shimashima.com
Time & Style All stores: https://www.timeandstyle.com
Furniture FU/KA Series
Time & Style All stores: https://www.timeandstyle.com
KUMASHIMA Website: https://kumashima.com/