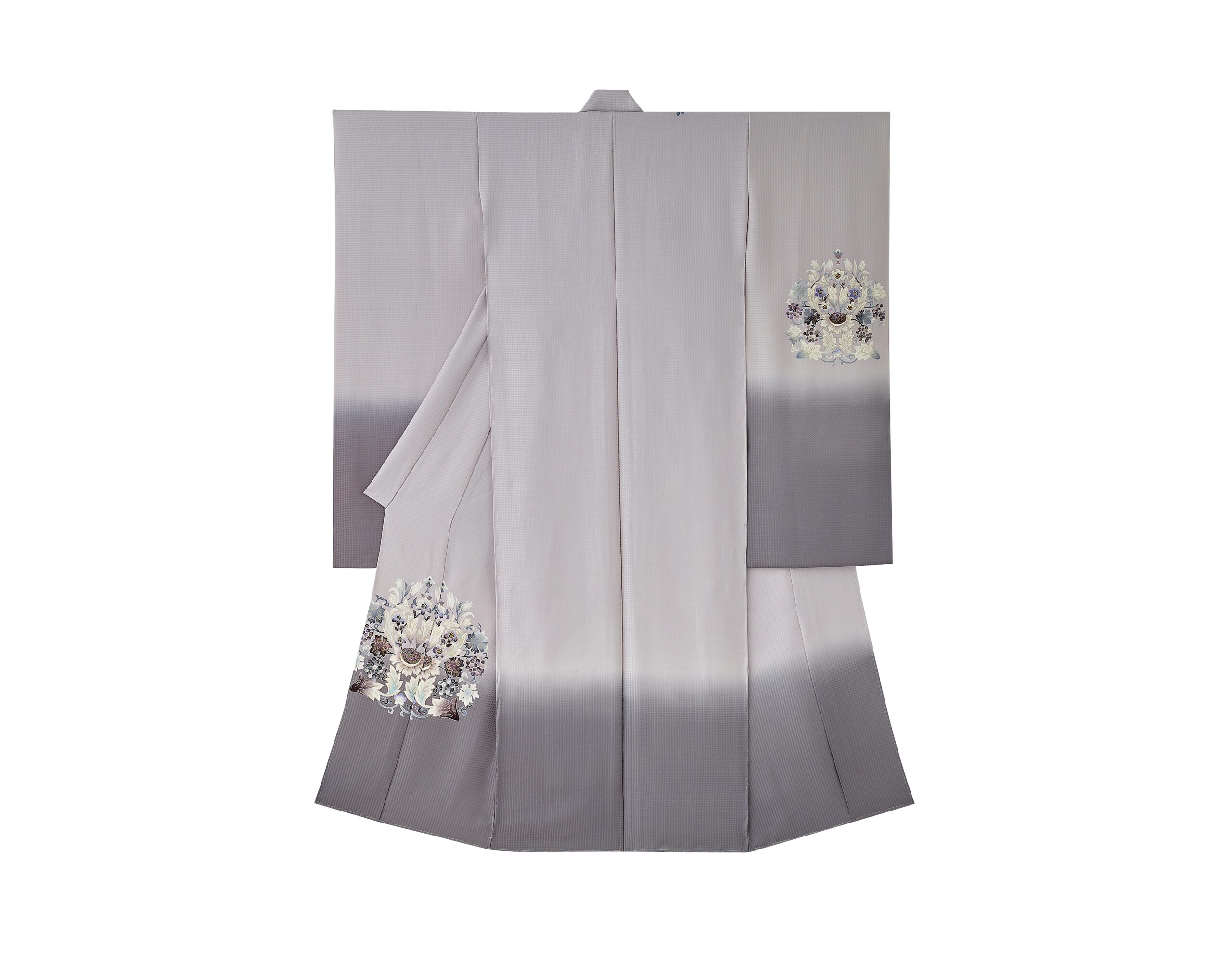 "SGHR NEW DESIGN PREVIEW 2023" Sugahara Has Once Again Released Many New Products This Year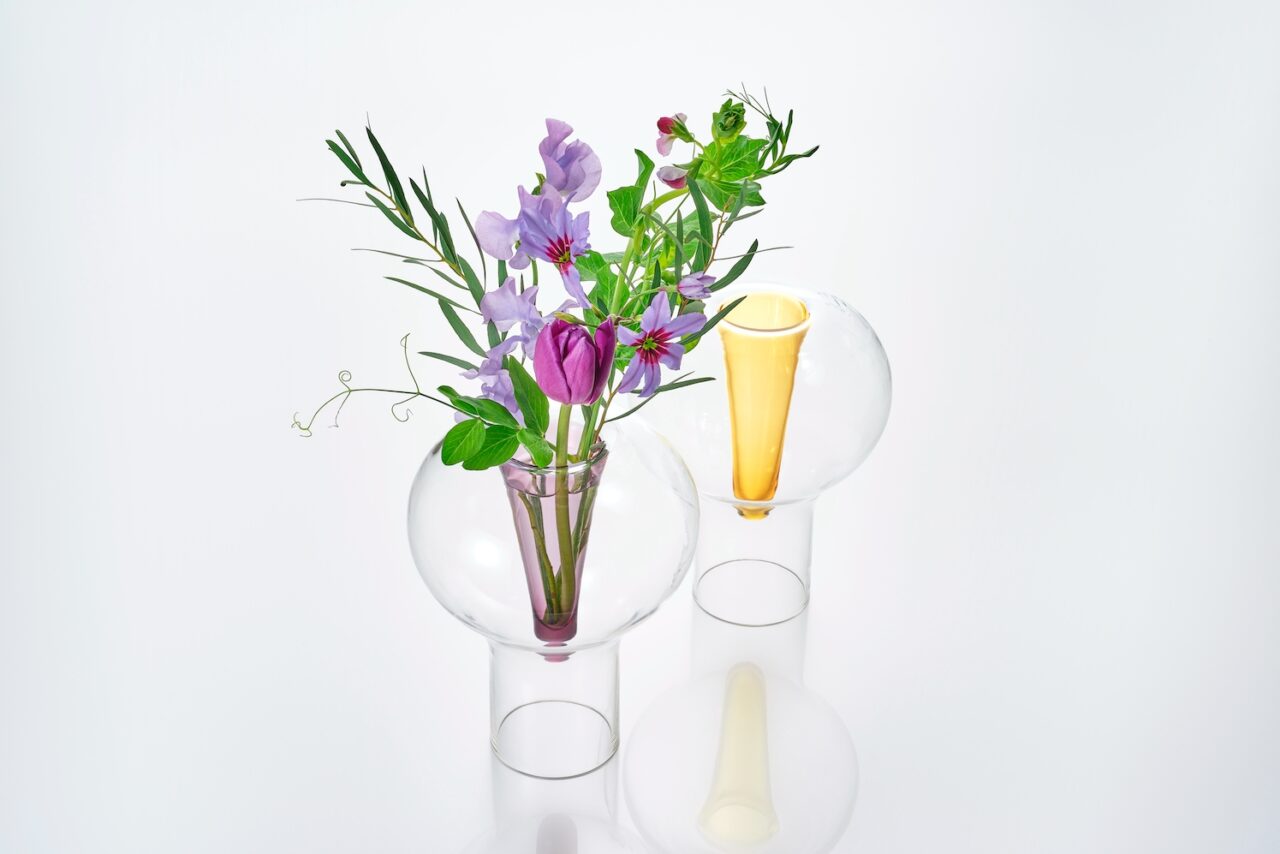 Known for their reliable quality, usability, and a wide range of designs, many of Sugahara's products are designed and developed by craftsmen who have an in-depth understanding of the characteristics and beauty of glass. New designs born from challenges to techniques, feedback from users, and insights gained from everyday life are being introduced this year, with a total of 75 items across 15 series.
"Aero" flower vase is designed with a colored glass element that appears to be floating in the air. Crafted through skillful collaboration between craftsmen, the colored glass is dropped onto the clear glass that has been blown into a mold. The result is a vase that evokes a sense of lightness and airiness, as if flowers are floating in a balloon.
A new coupe-shaped champagne glass has been added to the popular "A wa glass" series. The wide opening of the glass not only makes the drinking experience visually appealing, but also makes it easier to savor the aroma. The position of bubbles inside the glass is carefully adjusted to achieve a beautiful visual effect.
The exquisitely swaying shape of "Kagiroi" encapsulates the fleeting expression of the glass crumpling slightly as it is heated in the center, preserving the momentary transformation within its form. The shadows cast by the curves appear like a heat haze, while the recessed parts fit comfortably in hand.
"Flutter" is shaped by a technique called "pin-blow," in which molten glass is inflated with steam, then stretched even further through centrifugal force, giving it a sense of movement with the aid of gravity. The fluttering edge is thin and counterbalanced by a solid base for stability. It is a vessel shaped by the power of nature with minimal alteration made by human hands.
Inspired by the crescent moon, the "Michikake" plate has a beautiful design that captures the subtle waxing and waning phases as viewed from different angles. The design features changing color tones depending on the thickness of the glass and the radiance that varies with the amount of light it receives. The surface, finished flat like a calm water surface, is also impressive.
The chopstick rest "Play" is like a colorful puzzle, designed not only for use on the dining table, but also for playing and enjoying the touch and feel of the glass. The molten glass is poured into small casting molds and quickly molded by pressing it with a matching press mold applied from above.
The special website "SGHR NEW DESIGN PREVIEW 2023" provides detailed information about new product development, as well as videos and photos of how craftsmen work with glass using their skillful techniques. Sugahara retail stores are holding a fair until March 31, 2023. This is a great opportunity to get first-hand experience of their new products while keeping up with the latest information through Instagram live and other event updates.
■ General information
"SGHR NEW DESIGN PREVIEW 2023" special website
https://www.sugahara.com/ndp2023/