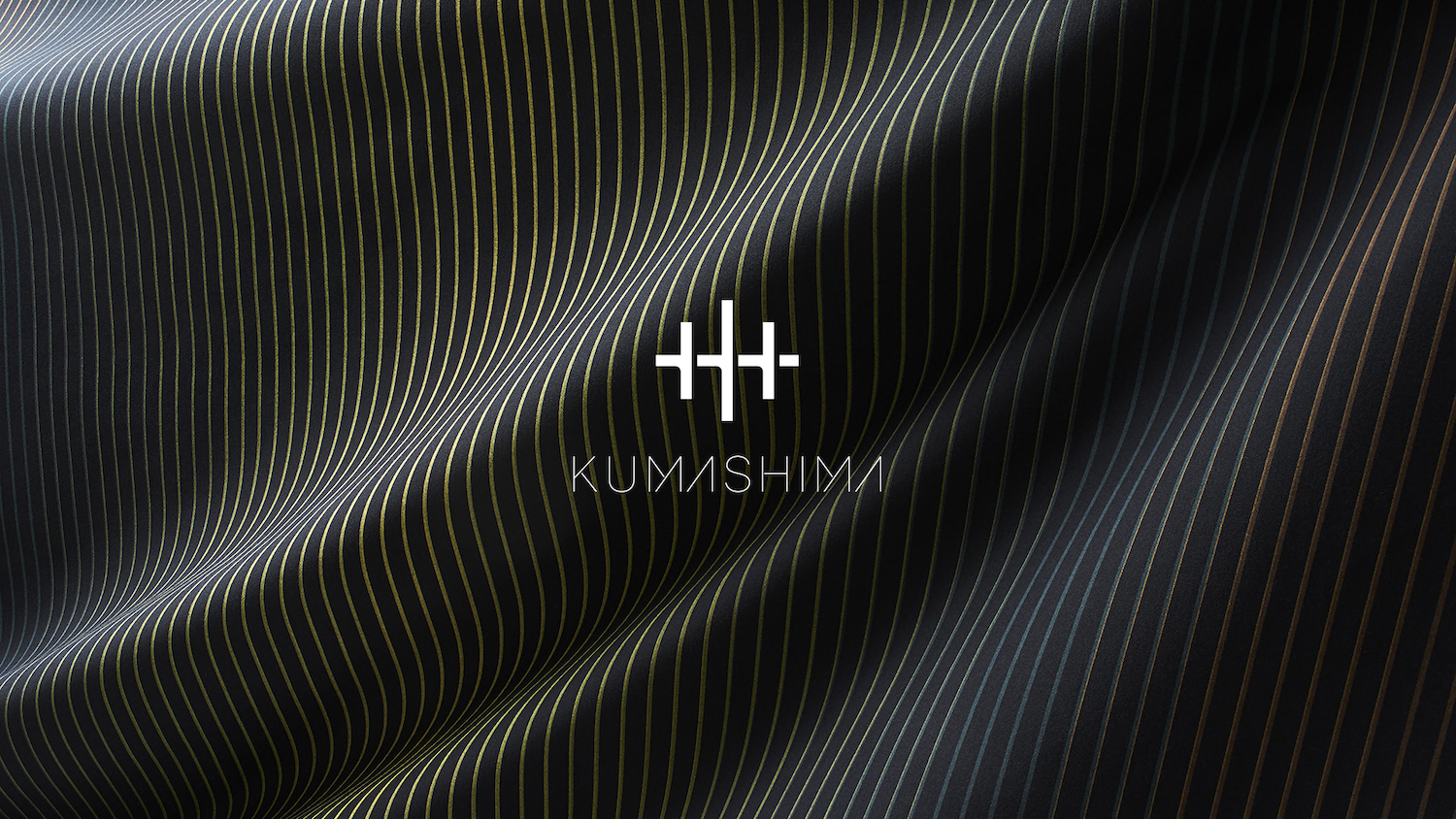 Newly Launched "Plate" Series by Titanium Ware Brand, SUSgallery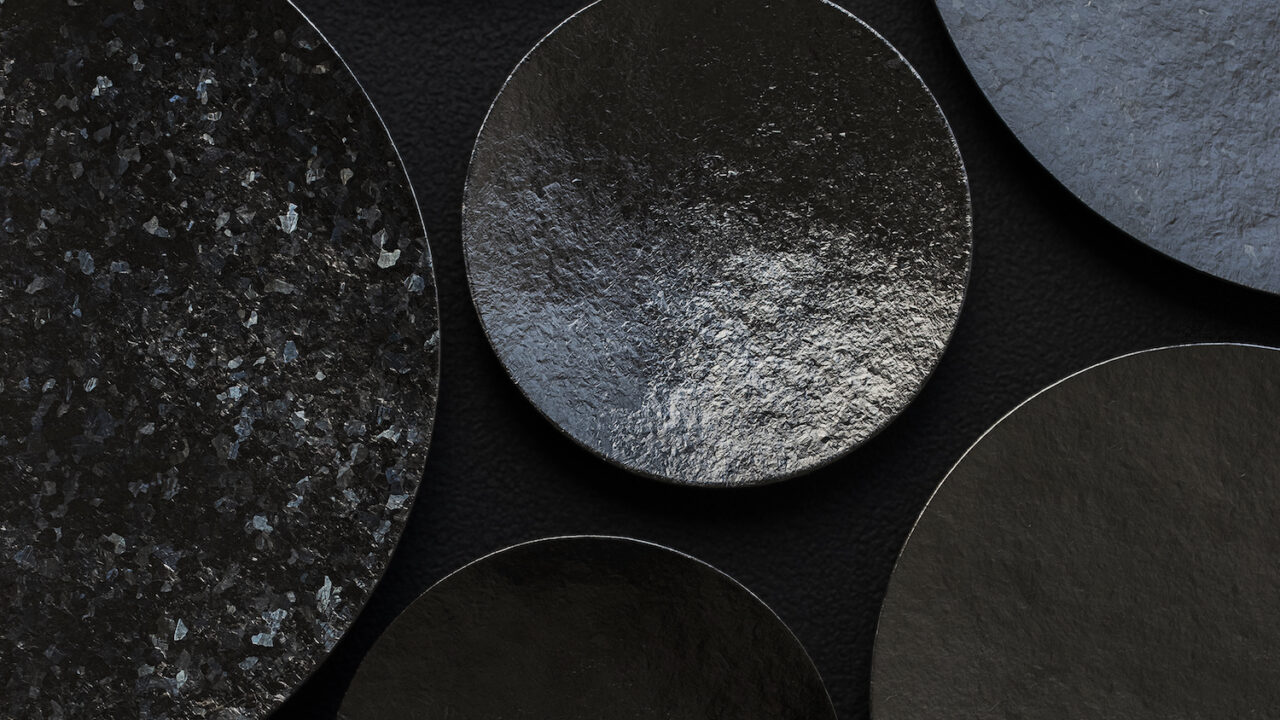 Tsubame in Niigata Prefecture is known as a town of metalworking. It all began with the production of traditional Japanese nails, which was carried out as a side business for farmers in the early Edo period. Since the Meiji era, the city has developed into a major metalware production area in Japan, and this tradition continues to this day. "SUSgallery" is a titanium ware brand that embodies the metalworking techniques that have been passed down through generations in the region, while exploring the creative possibilities of pure titanium. Their products are characterized by their universal appeal, being resistant to rust and crack even after a long period of use, and their excellent functionality, which makes them perfect for everyday use. They are also known for their unique expression created by special processing techniques.
SUSgallery specializes in tumblers with excellent insulation properties of heat retention and cooling effects due to their innovative vacuum-insulated dual structure. Now, they have released a new "Plate" series, which is constructed using the hollow dual structure technique. Due to the unique properties of titanium, it has been difficult to produce large-sized products, but after 4 years of development and with the guidance of university research teams and experts, they have established a production method that is similar to patented technology. Craftsmen manually polish, press, weld and make fine adjustments repeatedly throughout the making process. As a result, the production numbers are limited to about 50 pieces per month. The hollow dual-structured plates come in 3 sizes: S, M and L, and are designed to serve a variety of purposes, from small plates to serving dishes. The plates feature a simple design that showcases the unique titanium crystal pattern that SUSgallery is known for, making the dining table more vibrant and transforming everyday meals into special occasions.
The Plate series is only available at SUSgallery retail stores. Even though they are manufactured in the same way, each piece has a different appearance on its surface. Therefore, it is recommended to see and feel the character and beauty of each product by actually holding it in your hands.
■ Product information
S: Φ165×H35mm (164g) Mirror / Color
M: Φ230×H35mm (323g) Mirror / Color
L: Φ305×H35mm (540g) Mirror / Color
■ Contact
SUS Inc.
300, Hanami, Tsubame-city, Niigata Prefecture
Tel: +81-256-62-4117 (Office), +81-3-5579-9261 (Customer support)
https://sus-inc.com/