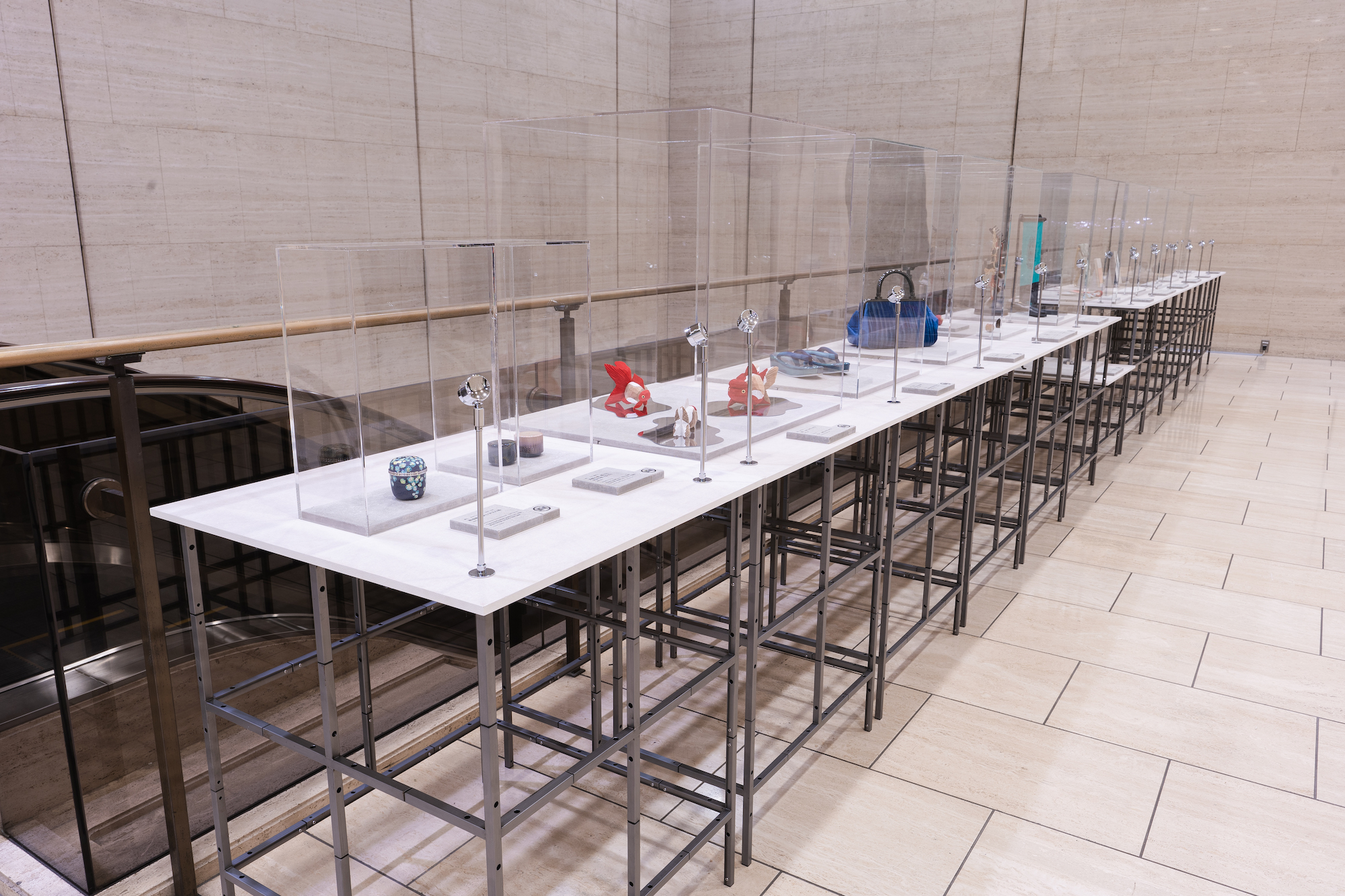 "mariko craft inn IZUMIGAYA" Where You Can Spend Time with Crafts, Now Open in Shizuoka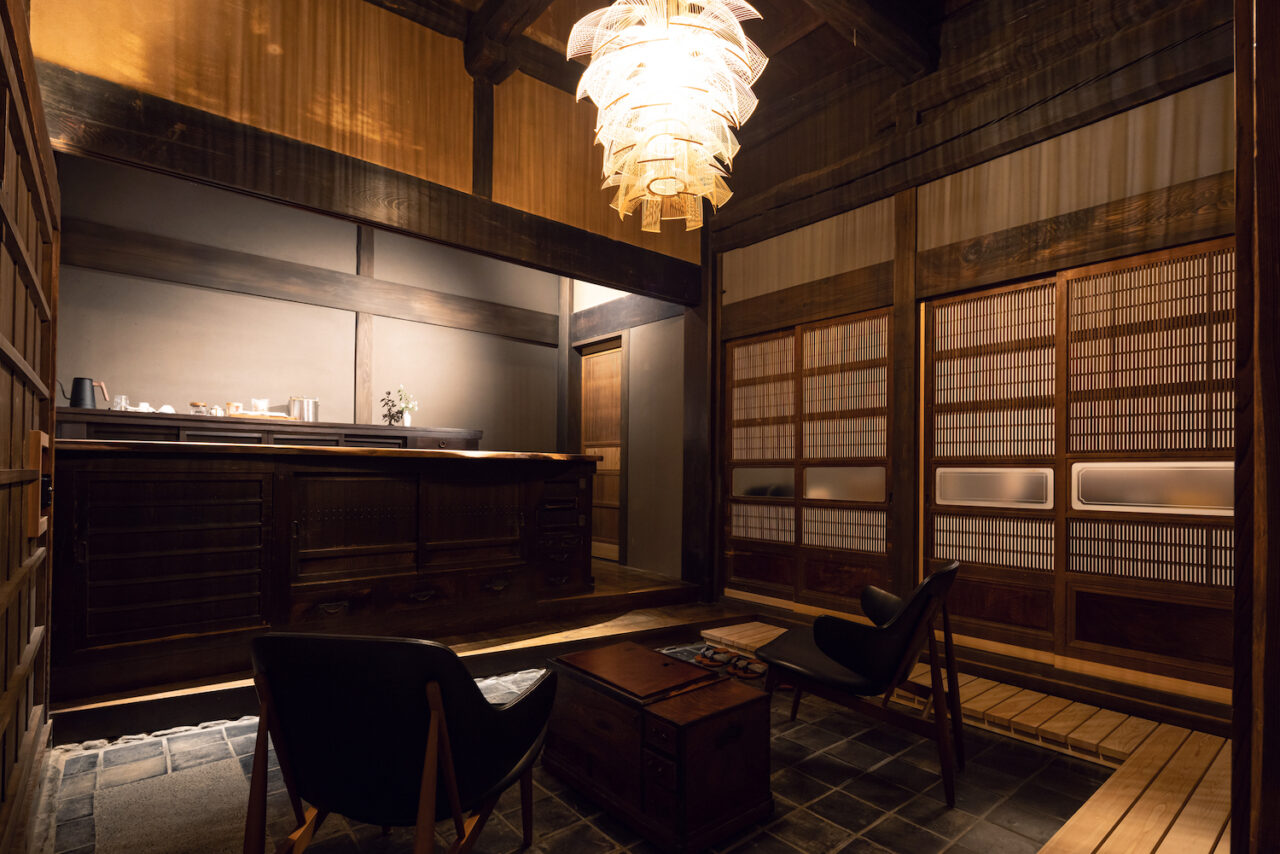 Marikoshuku, a historic post-town flourished with travelers for centuries as a key location along the Tokaido road, has opened a new establishment called "mariko craft inn IZUMIGAYA." Nestled in the naturally rich countryside setting, this renovated 100-year-old traditional Japanese house consists of 5 buildings. The development was undertaken by Design Office Sozosya, a company specializing in urban development in Shizuoka.
All accommodations are available for rent as entire houses, and they have been renovated for comfortable stay while retaining the warm atmosphere of traditional Japanese houses with features like thick beams and doma (earthen floor). Each house is equipped with a private sauna and cypress bath, offering a luxurious space where guests can unwind and rejuvenate from their travels while surrounded by the soothing scent of cypress. For dinner, guests can relish creative French-inspired cuisine made from the rich seafood of Suruga Bay and locally sourced Shizuoka ingredients at the restaurant "Simples," which attracts visitors from beyond the prefecture. For breakfast, guests can savor local delicacies such as grated yam soup or Shizuoka oden (Japanese stew).
Named "craft inn," this establishment offers an opportunity to appreciate a variety of crafts produced by craftsmen who excel in their respective fields. Each room is furnished with items showcasing traditional Shizuoka crafts, including lighting fixture and bed headboard woven with Suruga bamboo basketry, cushions dyed with tea leaves using the Suruga dyeing technique, and small wooden articles crafted using sashimono (joinery) and Suruga lacquerware techniques. One of the guest houses features art piece created by Naoki Maeda, a ceramic artist from Shizuoka who is active internationally. Adjacent to the inn is the "Traditional Hand Craft Arts Center," where various courses are offered, ranging from authentic craft experiences like Suruga bamboo basketry, Japanese dyeing, woodworking, lacquerware, and pottery. These workshops cater to both adults and children. The facility encompasses a gallery and cafe where visitors can purchase these crafts.
Surrounded by carefully crafted pieces in a location steeped in history tied to the Tokaido route, the inn provides a luxurious retreat. It's a place one would want to revisit, as the seasons change.
◾️Hotel information
mariko craft inn IZUMIGAYA
Address: 3337, Mariko, Suruga-ku, Shizuoka City, Shizuoka Prefecture, 421-0103
Website: https://izumigaya.jp/