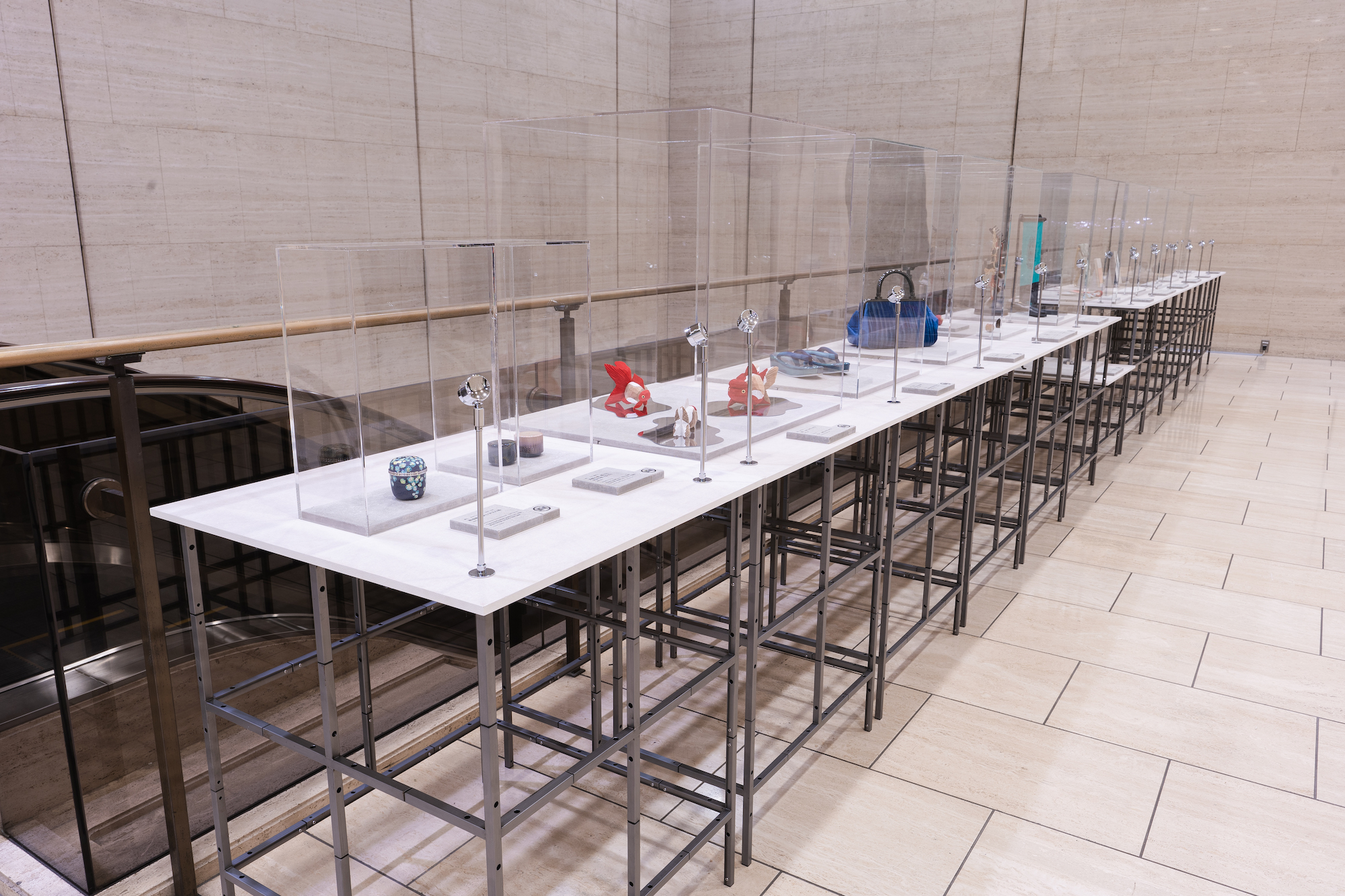 "MUFG KOGEI Project" Has Commenced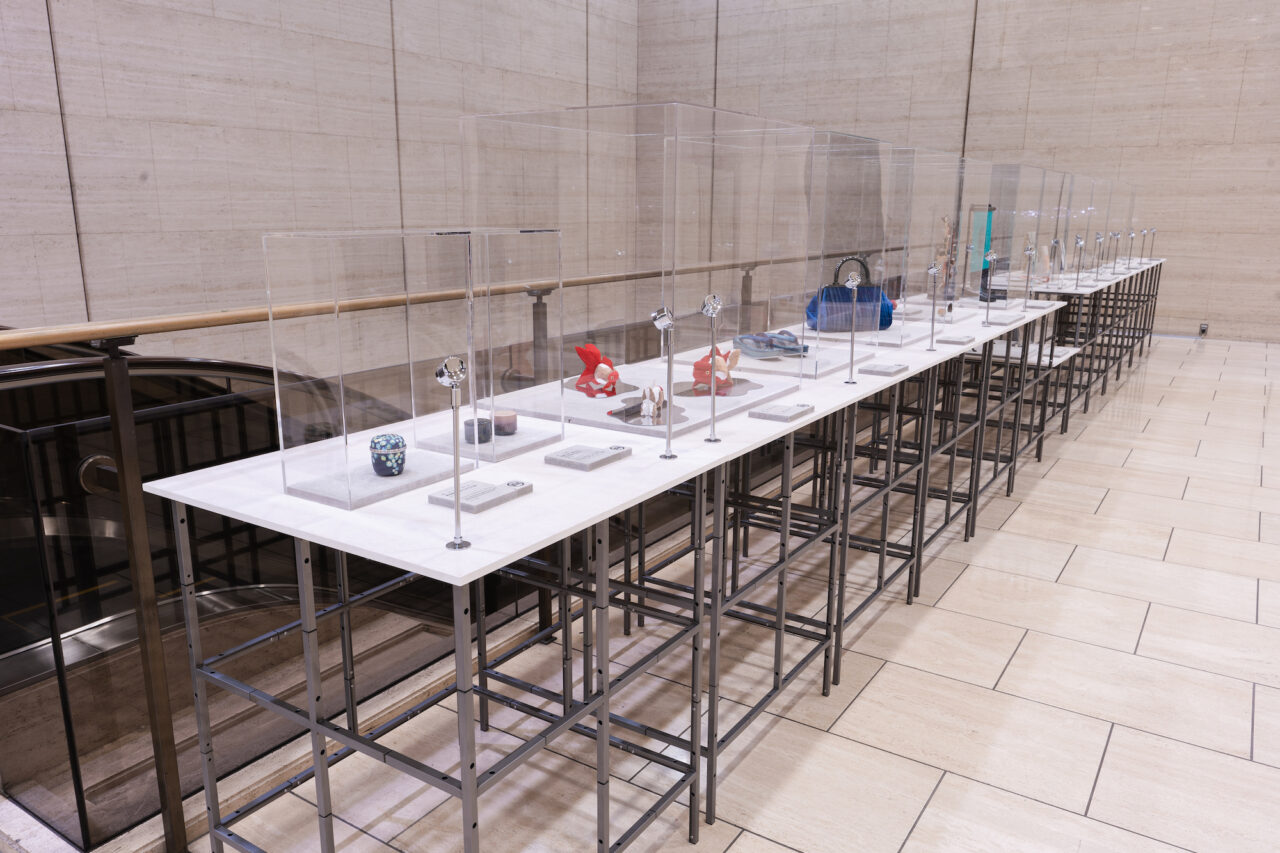 Mitsubishi UFJ Financial Group, Inc. (hereinafter referred to as MUFG), one of the world's leading financial groups based in Japan, has initiated the "MUFG KOGEI Project." The aim of this project is to embrace and cultivate the innovation required in changing times while preserving Japan's traditional crafts culture and techniques. MUFG actively engages in social contributions related to the preservation and succession of culture. By supporting the inheritance and development of crafts that embody the origins of Japanese craftsmanship and provide insights for a sustainable future, MUFG aims to pass on Japan's rich culture to future generations and society. Under the theme of "Tradition and Innovation," this project will provide opportunities for craftsmen to preserve tradition while innovating and challenging themselves, as well as creating platforms for interactions between craftsmen and users.
The comprehensive supervision of the project has been undertaken by Mr. Yuji Akimoto, Professor Emeritus of Tokyo University of the Arts. Starting from August 2023 this year, the project will showcase craft exhibitions at MUFG-related facilities nationwide, commencing with the MUFG Bank headquarters. It will also sponsor and support three craft and art events for this fall: "GO FOR KOGEI," "Art Collaboration Kyoto," and "KOGEI Art Fair Kanazawa 2023." Collaboration with various organizations involved in the protection and nurturing of craft culture is also planned. Future activities will be gradually announced on the MUFG KOGEI Project website and social media channels. Keep an eye on this significant initiative supporting the inheritance and development of Japanese craftsmanship.
◾️General information
"MUFG KOGEI Project" website:
https://www.mufg.jp/csr/social/contribution/priorityareas/preservation_and_succession_of_cultures/culture/index.html