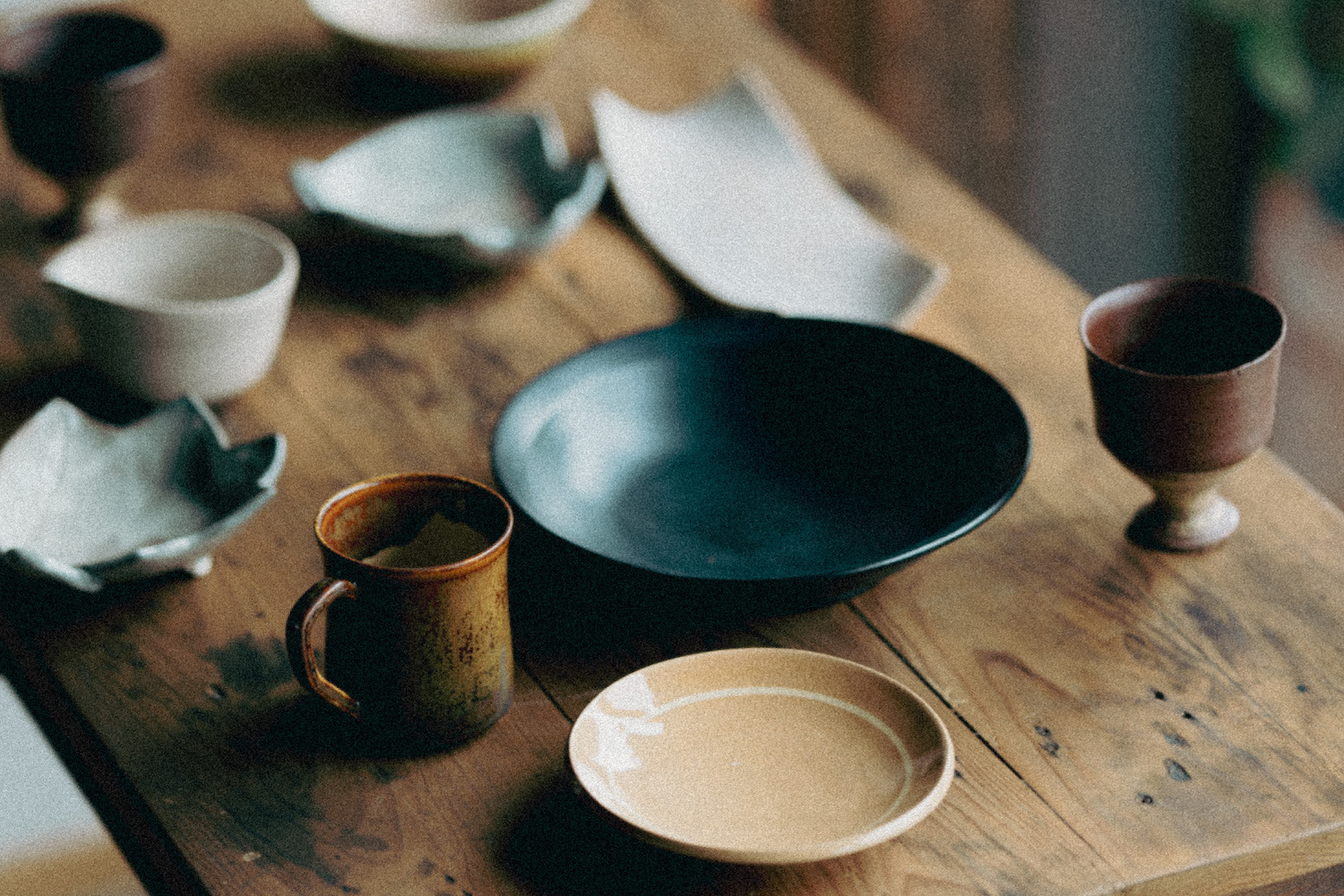 Sake Ware Exhibition 2022: An Evening Gathering
This autumn, HULS Gallery Tokyo will hold its second exhibition showcasing sake ware. Japanese sake ware comes in many different materials and shapes. In the many ways that we can enjoy and appreciate them — using them according to your mood or the taste of the sake, or simply admiring them as decoration — they never fail to fascinate us. This exhibition will include over 200 works from more than 50 artists and manufacturers, ranging from ceramics to lacquerware, glass, and metalwork. Why don't you visit the gallery to discover beautiful range of sake ware, each showcasing the skills and unique individuality of the craftsmen?
General information of "Sake Ware Exhibition 2022: An Evening Gathering"
Dates: September 6 – 24, 2022
Hours: 10:00 a.m. – 6:30 p.m.
Closed: Sundays and public holidays
Venue: HULS GALLERY TOKYO(Akasaka/Roppongi, Tokyo)
HULS GALLERY TOKYO Official Website: https://hulsgallerytokyo.com/en/
* Dates are subject to change without notice. Please check directly with the gallery for the latest information.