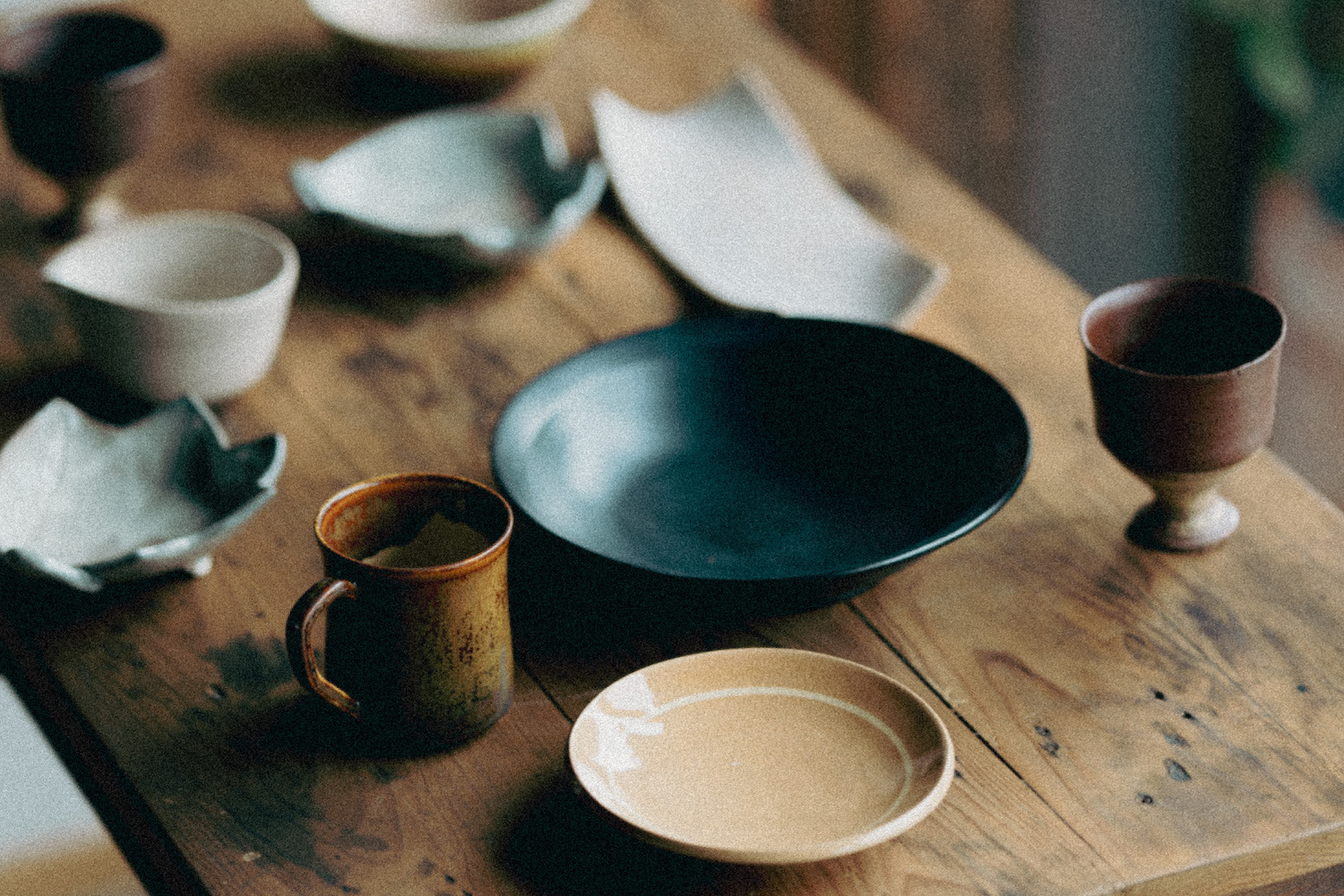 Hokuriku Crafts Festival "GO FOR KOGEI 2023" Will Be Held along a Canal in Toyama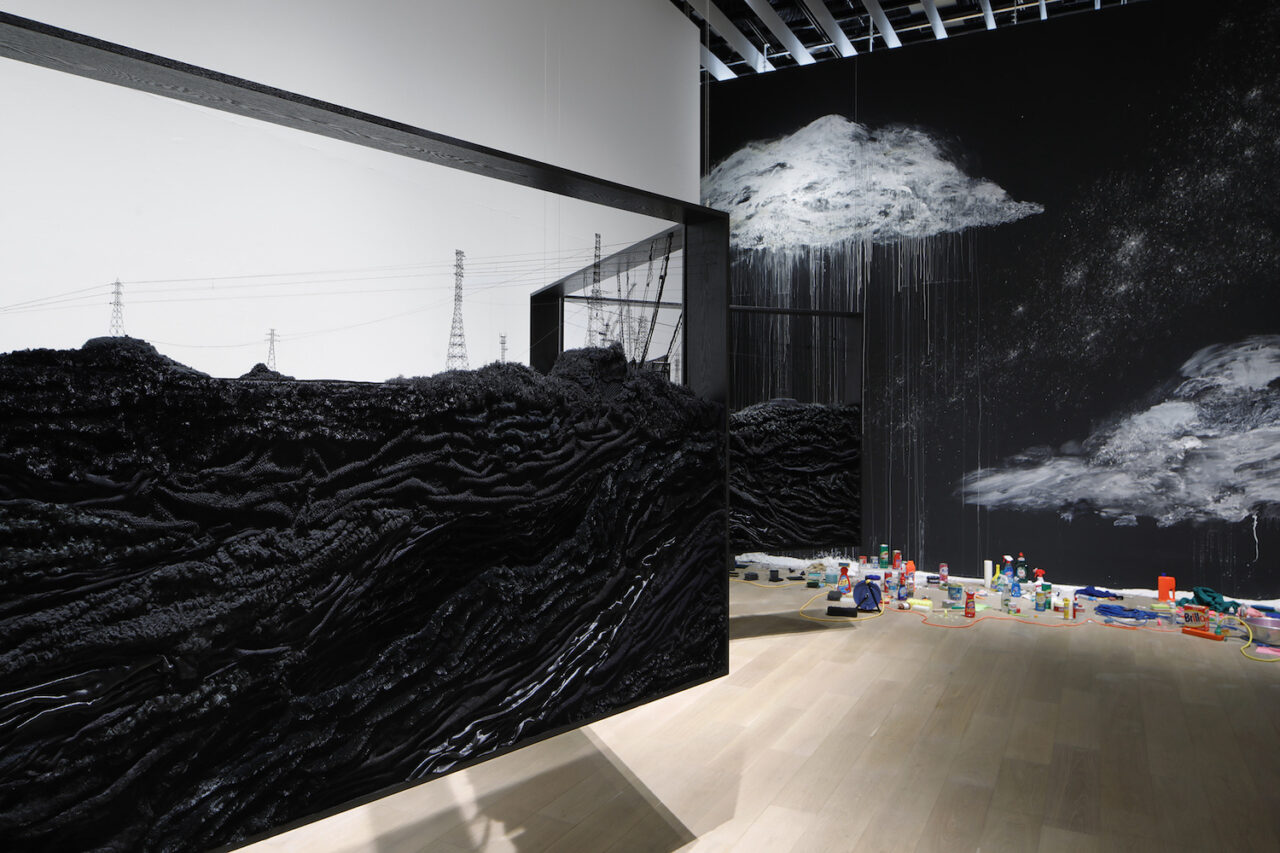 Initiated in 2020 with the goal of developing a wider art area in the three Hokuriku prefectures of Toyama, Ishikawa, and Fukui, while also showcasing the charm of crafts both domestically and internationally, GO FOR KOGEI is now in its fourth edition. This year, it will take place from September 15 to October 29, 2023, at three areas along the Fugan Canal, spanning from the center of Toyama to Toyama Bay.
The exhibition is titled "Material Imagination and Etiological Narrative – Material, Data, Fantasy." Based on the concept of "material imagination" by the French philosopher of science, Gaston Bachelard, the exhibition will feature works by 26 artists who use various materials such as paint, canvas, clay, fabric, and iron. The exhibited works are expected to transcend genres like crafts, contemporary art, and art brut, strongly reflecting the life experiences of the artists. Set in Toyama, which known as the city of water, GO FOR KOGEI will further enhance the site-specific exhibition methods that have been explored in previous editions, symbolizing the region's history and culture in the locations along the canal. Visitors will be encouraged to navigate the canal by boat, enjoying the changing landscapes in harmony with the artworks. The exhibition will encompass three main areas: the Kansui Park Area, serving as the starting point of the exhibition, will feature the Rakusuitei Museum of Art, the Fugan Canal Kansui Park, and the Toyama Prefectural Museum of Art and Design. In Kansui Park, an outdoor installation of large three-dimensional work will also be exhibited. In the Nakajima Lock Area, marking the halfway point of the Fugan Canal, will exhibit two-dimensional images, including paintings, and their derived three-dimensional expressions, as well as large-scale works will be visible from sightseeing boats navigating the canal. In the Iwase Area, the final destination, will see various contemporary art expressions adorning eight historical buildings from the Meiji era.
In the craft-rich region of Hokuriku, many collaborative programs are also planned for this fall, providing a new opportunity to rediscover crafts while exploring the local areas.
◾️Artists
Hohzan Itagaki, Takahiro Iwasaki, Baron Ueda, O33, Kazuhito Kawai, Kenji Kawakami, Jusei Kawabe, Audrey Gambier, Riyoo Kim, Hiroko Kubo, Takuro Kuwata, Takahiro Komuro, Takahiro Kondo, Akira Sakurai, Natsumi Sasaki, Yoko Jomura, Megumu Cho, Kai Tsujimura, Yuka Nomura, Yuki Hayama, Yuichi Hirako, Haruo Furukawa, Sebastian Masuda, Goro Murayama, Asuka Yokono, Yoshihiro Watanabe (26 artists)
◾️General information
"GO FOR KOGEI 2023"
Website: https://goforkogei.com/
Exhibition: Material Imagination and Etiological Narrative – Material, Data, Fantasy
Dates: September 15 to October 29, 2023
Hours: 10:00 am to 4:30 pm (Last entry 4:00 pm)
Venues: Along the Fugan Canal in Toyama-city, Toyama Prefecture (Kansui Park Area: Rakusuitei Museum of Art and others, Nakajima Lock Area: Dentaku and others, Iwase Area: Masuda Sake Brewery and others)
Closed: Rakusuitei Museum of Art (Wednesdays), Toyama Prefectural Museum of Art and Design (Wednesdays and September 19), Kobo Brew Pub (Tuesdays), and all other venues open throughout the exhibition period
Tickets (with guidebook): General admission JPY2,500 (Pre-sale ticket JPY2,000) / High school students JPY1,500 (Pre-sale ticket JPY1,000)
 Online purchase: GO FOR KOGEI 2023 website https://artsticker.app/events/2447
 On-site purchase and redemption: Rakusuitei Museum of Art (Closed on Wednesdays), Dentaku, Masuda Sake Brewery *Only available during the exhibition period
*Please note that exhibition dates and details may be subject to change without prior notice. For the latest information, please refer directly to the official website.