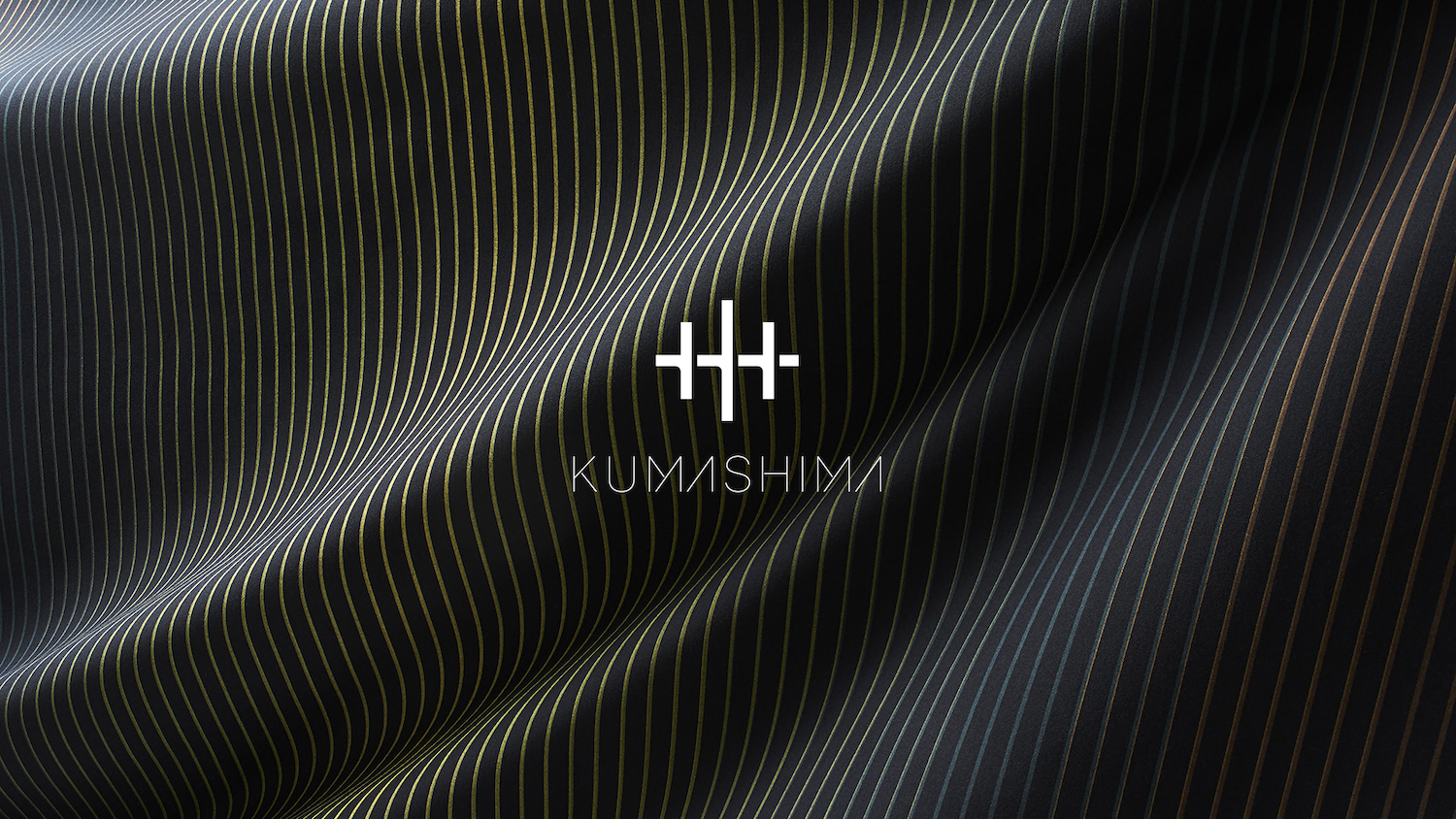 Hata Shikki Is Holding a Product Launch Exhibition "Color, Color,"
Hata Shikki, a brand that manufactures and sells Yamanaka lacquerware, is holding its first solo product launch exhibition. Held at its own store in Yamanaka Onsen, Ishikawa Prefecture, the exhibition opened August 18, 2022.
Founded in 1930, Hata Shikki has since developed two brands of lacquerware, "col." and "unomatsudo.", using the wood turning technique that has been traditionally passed down in the Yamanaka Onsen area. The brand "col." is distinguished by its wood texture and contrasting bright colors while "unomatsudo" adopts the traditional style of Yamanaka lacquerware. This new product launch "color, color," is held after the renovation of their store that opened in November 2018. In this exhibition, Hata Shikki introduces new color variations of the col. series, as well as "HIKE", a new cup and saucer inspired by the climate of Yamanaka Onsen.
Exhibition is open to public. The event ends on August 30, 2022.
■ General information on the New Product Launch Exhibition "Color, Color,"
Dates: August 18 – 30, 2022 * Closed on August 24
Venue: Hata Shikki Store
(1F Shozando, Re 23, Yunode-machi, Yamanaka Onsen, Kaga-shi, Ishikawa Prefecture, Japan)
Hours: 10:00 am to 5:00 pm
TEL: +81-0761-78-1149
Official Website: https://hatashikki.jp/
■ Factory tour (Only for business purpose)
Learn about the manufacturing process behind the col. series during the exhibition.
Hours: 1:00 pm to 4:00 pm * Closed on Sundays
Capacity: 1 group per day
If you wish to visit the factory, please contact Hata Shikki directly on their contact page "For company" in the URL down below with your contact information, preferred date and time and number of pax.
https://www.hatashikki.jp/contact/