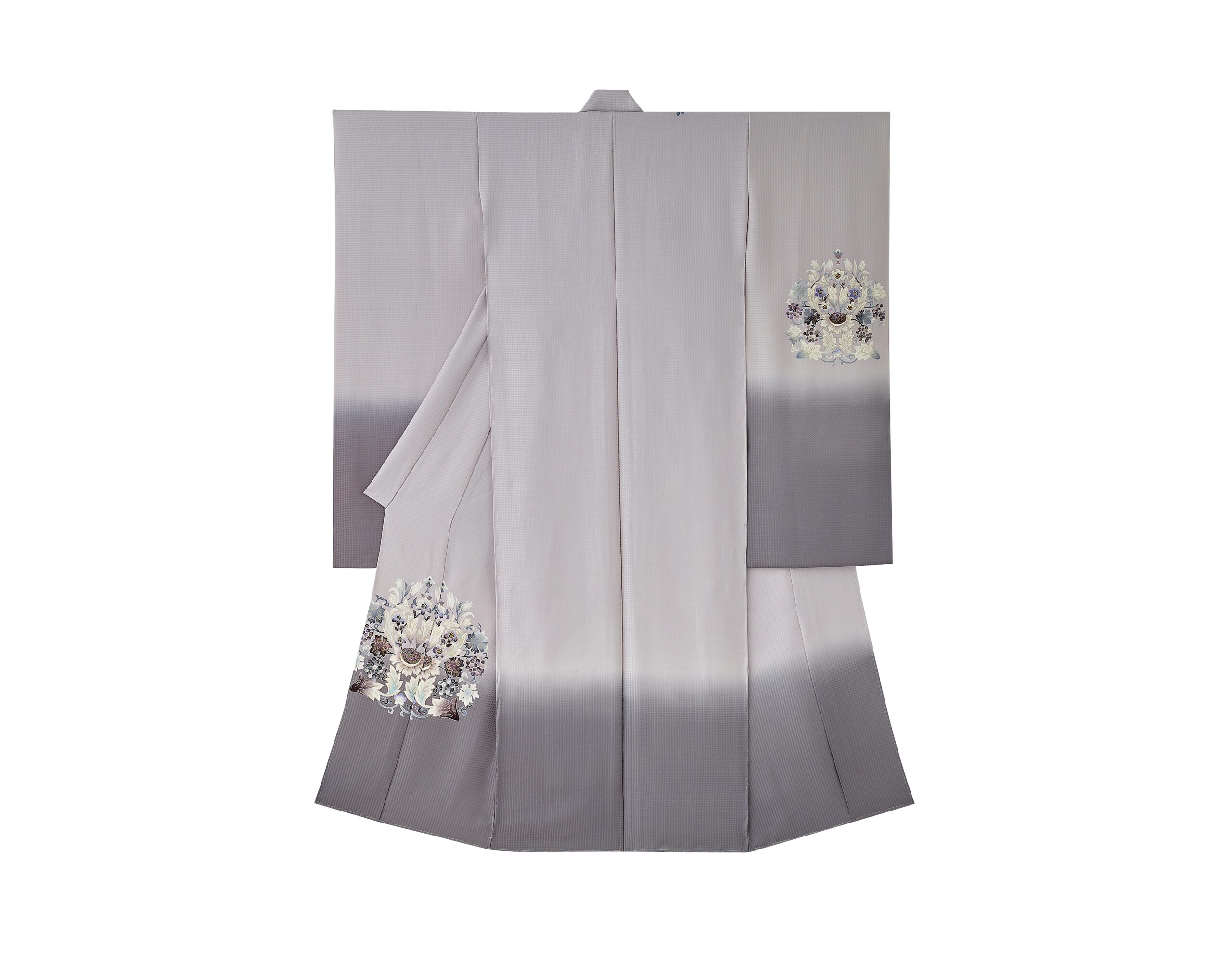 Arita Ware Maker Fujimaki Seitou Announces New Tea Set "BUN KO KI"
This 2022, Fujimaki Seitou, a manufacturer that produces porcelain in Arita, Saga Prefecture, released a beautiful tea set titled "BUN KO KI," showcasing an elegant and simple design. Fujimaki Seitou is known for making tableware using fresh color glazes and refined shapes without any painted decoration. Even though many manufacturers specialize in solely painting in Arita, Fujimaki stands out by involving themselves throughout the entire crafting process — from molding to firing.
"BUN KO KI" features two cups in the shape of the alphabets "U" and "I" (you and I), representing the concept of "enjoying tea flavors together." The tea set is available in two colors: white and seihakuji (blue-white), and comes in two designs, plain and shinogi. As an environmentally conscious practice, damaged unglazed pottery leftovers that were originally intended to be discarded are reused again to make white porcelain glaze. The soft appearance and texture of this white porcelain gives off a charm that is slightly different from Fujimaki's traditional white porcelain.
Used as a communication tool, "BUN KO KI" proposes a lifestyle and culture where people can come together to share the joyful experience of drinking tea. Why not use this beautiful tea set to spend some time with family and friends, whilst indulging in the aroma and taste of delicious tea?
■ General information on "BUN KO KI"
Tea Pot and Cups Set (Plain, Seihakuji [Blue-white] )
Tea Pot and Cups Set (Plain, White)
Tea Pot and Cups Set (Shinogi, Seihakuji [Blue-white] )
Tea Pot and Cups Set (Shinogi, White)
* Pot and cups are available for purchase separately.
* Dimension and Capacity:
Tea Cup "U": Φ47×H87mm (100ml [Full: 110ml] )
Tea Cup "I": Φ47×H87mm (100ml [Full: 110ml] )
Tea Pot: W117×H135mm (440ml)